This article will bring you to the list of the worst tech mergers and acquisitions ever. Insider Monkey has recently published an interesting article about it. In the past couple of years many big tech companies have been involved in mergers and acquisitions, but later on they turned out to have a catastrophic result.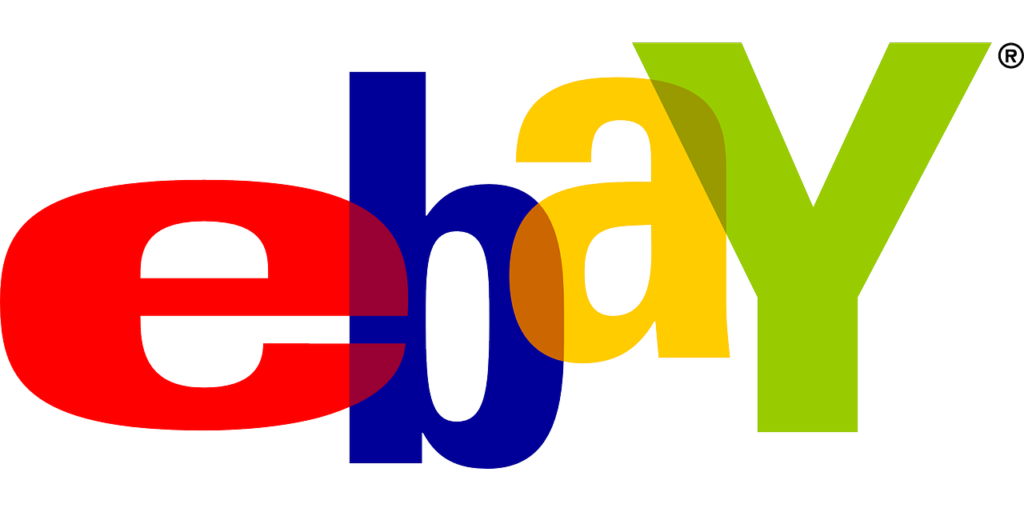 Now without a further ado let's see what Insider Monkey has investigated for us. We have picked three of worst tech mergers and acquisitions ever from their list.
The frist one can be eBay and Skype. We all know that Skype is currently part of Microsoft Corporation, which paid $8.50 billion for it in 2011. What many don't remember is that back in 2005, eBay Inc spent $2.60 billion to acquire Skype in an attempt to improve communication between the users of its online auction platform. However, buyers and sellers on eBay Inc (NASDAQ:EBAY) didn't want to use the voice-over-IP service, as e-mail was good enough for them. After four years of trying to make things work, eBay Inc (NASDAQ:EBAY) sold Skype to some private investors for $1.90 billion. Given the hefty price tag paid for it by Microsoft just a short time after, those investors definitely won big. The second merger is AOL and Netscape.  As people were getting accustomed to the internet, a company called Mosaic Communications Corporation released a web browser, which quickly became the most popular, as there weren't many alternatives. However, in the late 1990s, the browser, called Netscape Navigator, lost most of its market share to the newly released Internet Explorer. Imagine that, there was a time when there was a browser worse than Explorer. In 1999, Netscape was bought by AOL in a stock-for-stock deal, but the browser continued to lose market share, which fell to less than 1% by the end of 2006 (from 90% in the mid-90s). AOL continues to support Netscape's browser until 2008. At last, but not least there are Yahoo! and GeoCities. Yahoo! Inc was once the front-page of the internet, but over the years a lot of things went wrong. It lost its focus in the search segment, losing ground to Google, which was much better at it. In addition, it made a number of bad acquisitions and failed to make many good ones, including its Facebook blunder in 2006. Yahoo was very close to buying the social media behemoth for just $1.1 billion, but lowered the price to $850 million after a terrible earnings report, which was ultimately rejected. Among the deals that Yahoo! Inc. (NASDAQ:YHOO) did complete, one that failed was GeoCities, a sort-of social network, where people created web-pages and posted them based on virtual geographic locations. At the peak of the Dotcom bubble in 1999, Yahoo! acquired GeoCities in a stock swap deal valued at $5.0 billion.
For any further useful information, read Insider Monkey's article about 11 worst tech mergers and acquisitions ever