What are the Worst Tech Mergers and Acquisitions Ever? Companies have been merging and acquisitions have been taking place in many big companies which have ultimately turned out to be bad. When the price of a stock is bullish and the borrowings are relatively cheap, many large acquisitions have been taking place. Big companies like Microsoft Corporation and Dell Technologies Inc. have taken over Linkedin and EMC respectively. The idea behind mergers and acquisitions are many. It may be that there is no scope of further expansion so they decide to merge and thereby expand their base and further consolidate their share in the market. This also reduces their cost and thereby increases their profits. AT&T INC purchasing Time Warner is one example of merger or acquisitions helps the companies to diversify their sphere of activities.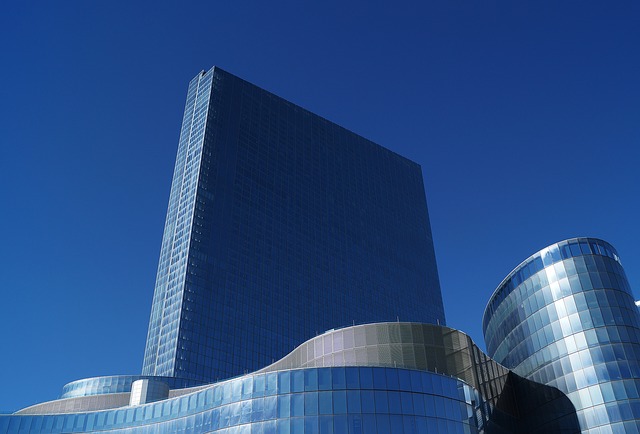 Image Credit: Pixabay
There were large scale mergers and acquisitions in 2015.When such mergers take place, the stock price becomes bullish and cheers up the market sentiments. Investors purchase with the hope that it will be beneficial to them and earn more return on their investments. But this is not always the case and often the investors do not analyze the takeover in depth and lose on their investments. Some of the M&A which turned sour was Microsoft Corporation taking over some companies though it may have made some money on purchasing the Skype. Alphabet Inc also made some bad decisions which were unfavorable to them.
HP and Compaq, Terra Network, and Yahoo are among the Worst Tech Mergers and Acquisitions Ever. When HP Inc and Compaq merged in 2002 and became HP Inc., they tried to compete with Dell in the computer industry. The total value was $25 billion. This merger was then found stiff opposition by many shareholders including among others Walter Hewlett. The merger proved to be disastrous as they lost their hold on the printers business. The company's CEO resigned in 2005 when the shares nosedived and the main reason attributed is to the merger with Compaq. In 2000, Terra Network, a Spanish company decided to buy Lycos, a very popular search engine, for $12.50 billion but Google was able to manufacture a better product which affected Lycos and it went down. Yahoo was on the front page of the internet but has now lost ground to Google. Apart from losing to Google, the company also made many bad decisions.