Would you like to study at the best film schools in the world in 2018? If so, join us for a journey into this world. Insider Monkey has recently published an interesting article about this topic. The most famous and the oldest film industry is Hollywood, and therefore it still somewhat dictates trends. Because of that, and also marketing race all of the institutions throughout the world are trying to offer the best education in the movie industry, and also newest equipment and modern facilities. That is why they can be somewhat compared by the quality of programs they offer.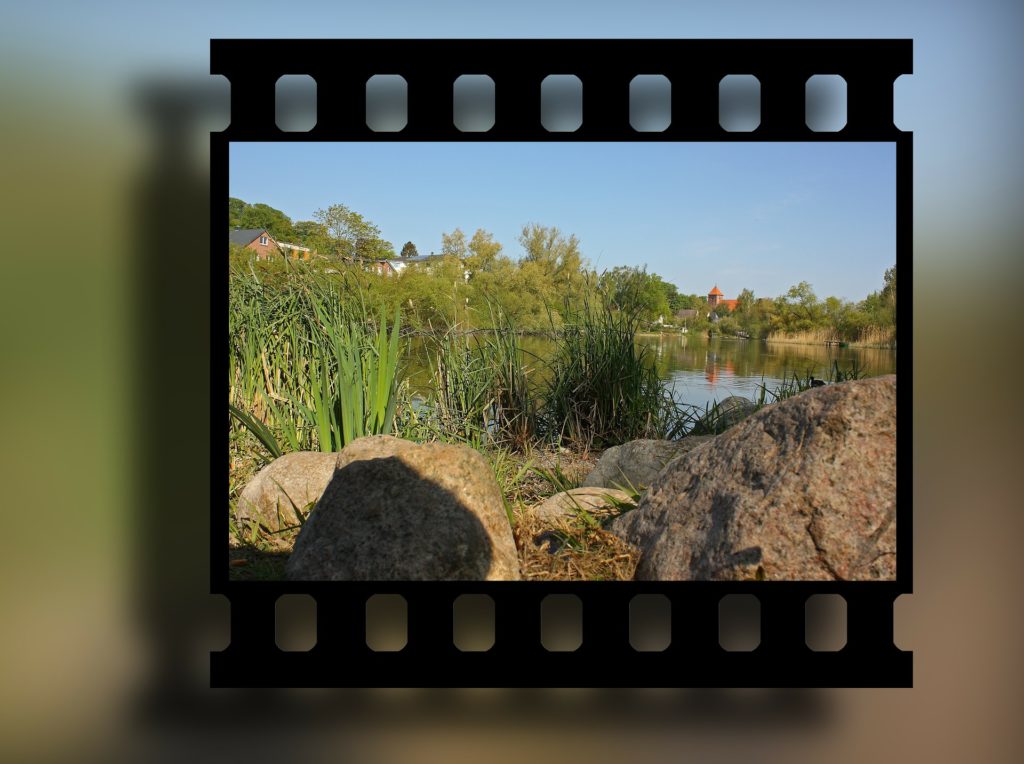 Now without a further ado let's see what Insider Monkey has investigated for us. We have picked three of best film schools in the world in 2018 from their list.
The first one is USC School of Cinematic Arts. Probably the most important alumni from this school, regarding the film achievements, is George Lucas – director of Star Wars! This school was established in 1929 as a joint venture with the Academy of Motion Picture Arts and Sciences and has been ranked as one of the best film programs in the world on several occasions. Tuition fee is $48,347 for undergraduates and $34,079 – $49,601 for graduates. The second film school is Kanbar Institute of Film & Television that is one of the rare American film schools out of LA! It is based in the New York City, and it is a part of New York University's Tisch School of the Arts. Among world-class alumni are Martin Scorsese and creator of US TV series Breaking Bad, Vince Gilligan. Moreover, in the last year, six members of this school were nominated for an Oscar. The tuition fee is $26,451 for all students. At last, but not least we are recommending you to check out Korean Academy of Film Arts (KAFA), which is situated in South Korea, and it is established in 1984 by the Film Promotion Committee for the cultivation of film professionals. It makes the core of the nation's film industry. They foster individuality, small-scale cooperative education and they are production-orientated. The number of students in 2017 was 320.