What are the best personal finance blogs for 50 somethings? Insider Monkey has come with a great compilation as usual, we can read about the 15 most popular blogs. I think citizens in their fifties deal with financial issues more than younger ones.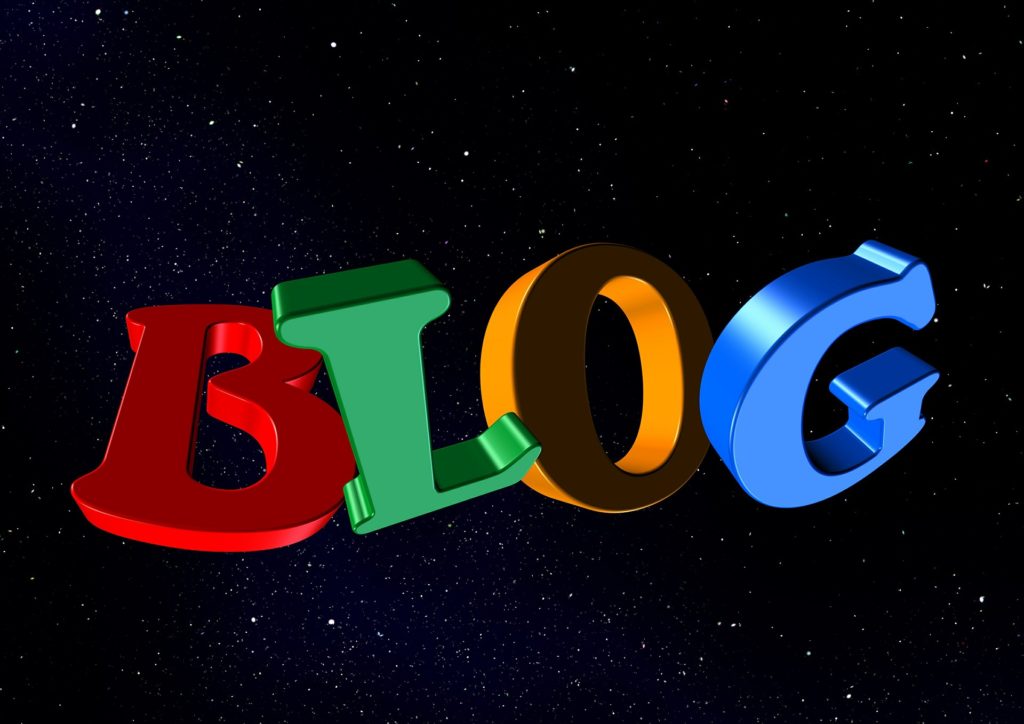 Some 50 somethings are even beginning to think about how they will divide their finances up in their will, and many are trying their hand at investing. It's definitely a time when a lot of expertise is required when it comes to how to handle all of those situations best. With so many financial issues to consider, it's best to be well informed about at least the basics of handling finances wisely in later life. Or, consider a financial advisor if things just seem too overwhelming. They'll guide you along the way and keep you well informed about things you need to know. But an additional helpful tool for the financially overwhelmed is personal finance blogs. They'll set you straight on many issues and help you make informed decisions about your money. And though there aren't a whole lot of personal finance blogs by 50 somethings in 2017, we found the few there are, as well as the younger bloggers who produce content about money that a 50 something could really benefit from. That's what you'll find in the list below.
Now without a further ado let's see what Insider Monkey has investigated for us. We have picked three of the best personal finance blogs for 50 somethings from their list.
The first one is Money Sense. Learn valuable information like "Is the iPhone X Worth The Money?" and "What to Consider When Choosing the Right Advisor?" on this blog. Thes second blog we recommend to read is Johnny Moneyseed. Wait, has mom really been wrong all this time- does money really grow on trees? If so, we want Johnny Moneyseed to come plant some of those trees in our backyard. The next one is Canadian Budget Binder. Even if you're not Canadian, you can learn from the this "virtual binder filled with life topics surrounding personal finance." The third blog that is really worth reading it is Dave Ramsey. The somewhat well known financial advisor Dave Ramsey has a lot to say about becoming and staying debt free.