Which are the Most Expensive Perfume Brands in The World? The perfume you wear is your style and attitude. We have created a list of the Most Expensive Perfume Brands in The World. Though both deodorants and perfumes are used for their fragrance, they are created differently. A deodorant's fragrance is created with chemicals mimicking the original fragrance while perfumes contain the essence of the flower or plant used. Due to the artificial nature of deodorant, their fragrance lasts for a very short period of time but perfumes last longer. This is one of the main reasons why perfumes cost so much more. A regular perfume can be found for $100 and more. There are perfumes which cost thousands of dollars! Estee Lauder Companies Inc's DKNY is the most expensive perfume.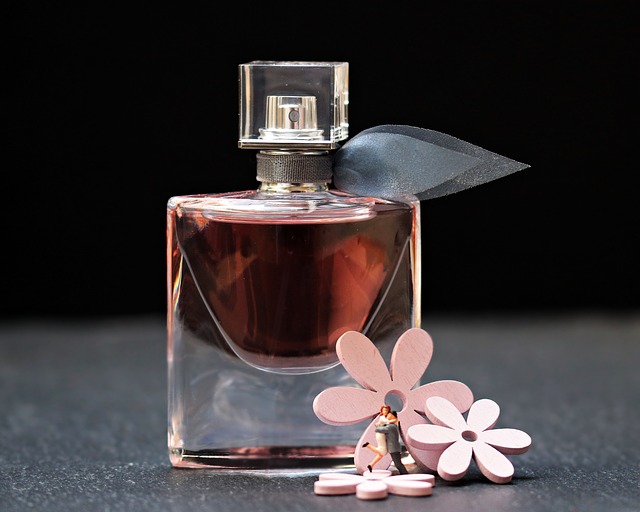 Image Credit: Pixabay
Perfume is made of many fragrances mixed together to come up with a new fragrance which everyone will love. The more uncommon an ingredient, the more expensive the product. Tuberose, ambergris, Jasmine, Musk, and rose oils are some of the ingredients which shoot up the cost of the perfumes. Another reason why they could be expensive is that they could have been created by a celebrated perfumer and only a limited stock is available. Perfumes can be categorized into 8, namely, citrus, oriental, woody, fruity, oceanic, green, spicy, and floral.
Perfumes are the only luxury products where a large variety is available for both men and women. Clive Christian Imperial Majesty, Chanel Grand Extrait, and Joy from Jean Patou feature among the Most Expensive Perfume Brands in The World. Clive Christian Imperial Majesty is made from 18k gold and costs $12,721 an ounce. Only 10 bottles have been produced. These have a stooped embedded with a five-carat diamond. Chanel Grand Extrait is encased in a hand-assembled body and is priced at $4,200 an ounce. It contains Jasmine and Mary Rose. Joy from Jean Patou is called the 'Scent of the Century' and costs $800 an ounce. It was first created in 1936 and the floral smell of this perfume has continued to keep many happy even today. This perfume has been made from 10,000 jasmine flowers along with more than 300 roses. No wonder it smells heavenly. Check out the entire list of the Most Expensive Perfume Brands in The World. Do you own any of them? Check them out!