What are the summer programs for high school students with scholarships? A student who does not want to waste his precious time can look into the list of summer programs for high school students with a scholarship. Summer holidays can provide the people a good opportunity to be away from the day to day tensions and to utilize the time for travel etc. Summer programs can be enjoyable as well if you are thinking of fun.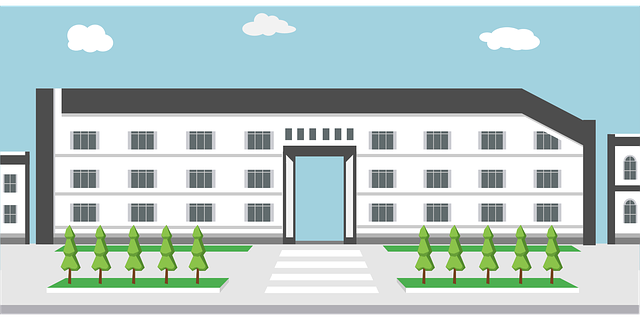 Image Credit: Pixabay
So the best time to think of a plan is when you are in high school. This is the time when, apart from studies, you choose your extracurricular activities. Summer holiday gives you a chance to meet new people and have fun meeting with people who are on the same wavelength as you! Actually, being a teenager and studying in high school is the best period to have fun and schools provide you with this. Since finance always is a problem with students, we have taken care of it by listing the program with the scholarships. The internet provides all the information regarding this. We have taken the details from Fast Web, College Green Light, and The Collegiate Blog. Some of the ideas which can help you in deciding your program in high school through scholarship are listed here with the details.
A few of the summer programs for high school students with scholarships are Jackson lab summer student program, the summer program in Biochemical research for high school, and Babson's summer study etc. Jackson lab summer student program gives you a scholarship of $4750. They conduct their program in Bar Harbor, Maine. It focuses on giving the students practical knowledge. The students must be at least 16 years of age and a US citizen or permanent residents. Summer program in biomedical research for high school students gives a scholarship of $2050. This program is conducted in Philadelphia, Pennsylvania for natural science students. Babson's summer study has a scholarship of $1000, conducted during July 6 to Aug 4. If you are aiming to be a business man, a manager or entrepreneur, then you can attend this program to tone up your managerial skills which can make you a good entrepreneur and get you in contacts with good businessmen. Feel free to check out the entire article on the other schools which offer summer programs with scholarships.