If you just got your high school degree and you have no idea what to do next, maybe this article about 16 best healthcare jobs for high school graduates with no experience will help you.
Being a high school student is hard, but being a high school graduates is even harder. This is the time when you are supposed to know who you are and what you are going to be for the rest of your life but, clearly, you don't. I mean, you are not sure whether you are going to decide to move next month or not. And what you are going to do next week. Who, on Earth, can know what they want to do for the rest of their lives? Even the ones that are sure that they made the right call, after 10 to 15 years decide that the job they are doing is not something that satisfies them anymore.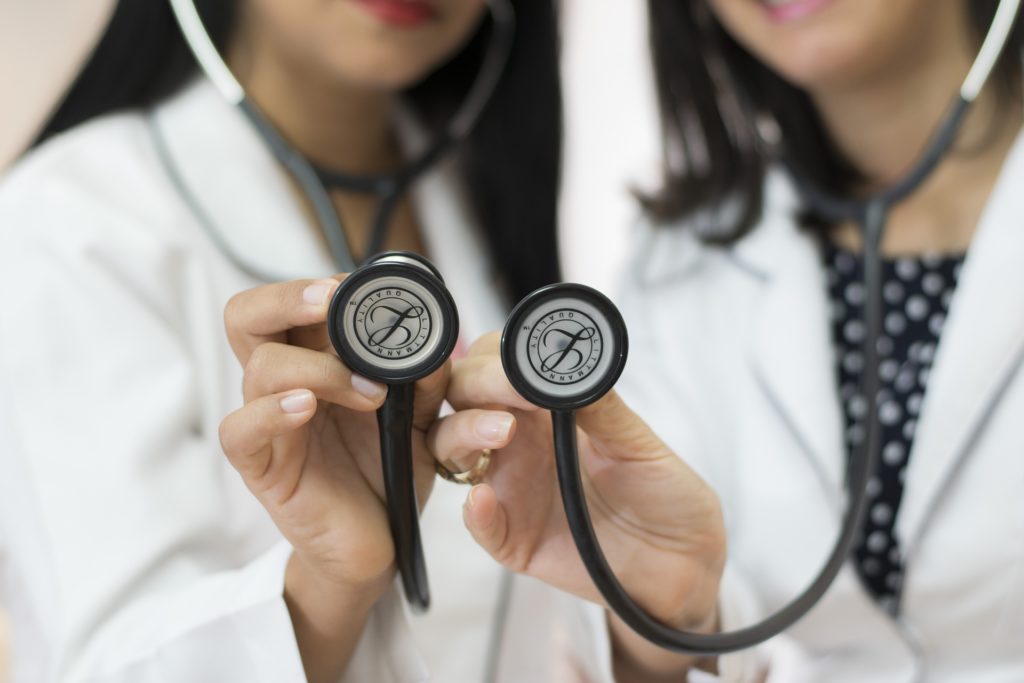 But the rule is: you have finished high school, therefore, you should know what you want to do next. If you want to take a break from studying or don't want to go to college at all, the best thing you can do, at least in my opinion, is to gain as much experience as you can. The truth is diploma isn't the real measure of someone's knowledge. I hope that you all realized that during the high school years. Admit it, how many exams have you passed with good grades and you have no idea at the moment what was that all about?
Practice is different. You can't do anything unless you learn and you don't always need 4 years of college to learn something. For example, do you think that getting the college degree in literature would make you a great writer? Or you can write the bestseller even if you were a college dropout? Or if you finished law, for example?
Finding a job without any previous experience is hard enough, even for people with college degree. Today, for all of you who are interested in working in a healthcare will be given a chance to find out about great opportunities, about 16 best healthcare jobs for high school graduates without experience. Yes, that's possible. Even though you won't be holding a scalpel above some man's chest, you will definitelly learn more by hanging around and doing small chores than reading the books and looking at pictures. Besides being the great opportunity to earn your own allowance, this is also a great opportunity for you to see if the career in a healthcare is the right call for you. So here are 16 best healthcare jobs for high school graduates without experience to check out.