What are the most profitable franchises to buy in 2018? Insider Monkey's latest compilation will bring you the answers! One of the greatest advantages of franchising business is that you are not alone. A franchisor receives all the advice and necessary equipment from the franchisee. In short, you get the recipe that works. However, there are a couple of downsides, just like with any other business. Sometimes the contract will limit your creativity, or you have to continue royalties for using the company's name. With the names of greatest franchise opportunities for 2018, we'll also give you information on how much you need to invest in it (the overall expenses), how long the company has been in franchising business, and what kind of business that is.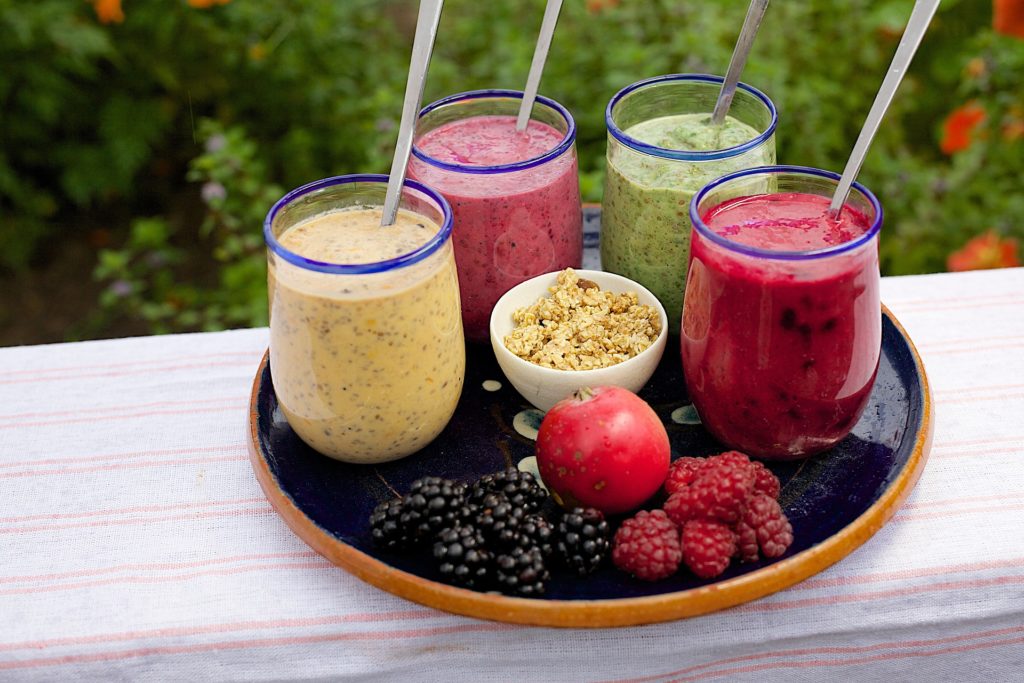 Now without a further ado let's see what Insider Monkey has investigated for us. We have picked three of the most profitable franchises to buy in 2018 from their list.
The first one is Tropical Smoothie Cafe. OK, so Tropical Smoothie Cafe, which ranks 15th on our list of most profitable franchises to buy in 2018, doesn't offer only the healthiest foods, but the business is mostly based on it. Their motto is "Eat better, feel better." The second franchise on our short list should be Edible Arrangements. People love giving and receiving gifts, and in this craze for a healthy lifestyle, someone had an original idea. Making and selling fruit arrangements. The third one is Palm Beach Tan. With the ozone layer getting thinner by the year and more people becoming allergic to the sun, this seems like the perfect solution. The weather can change drastically, but the people's (women's) need for the perfect tan will never fade. In most cases, the perfect tan means being the perfect shade of honey brown. At last, but not least we are mentioning Orangetheory Fitness. What's probably appealing to all those attending Orangetheory Fitness sessions is the fact your heart rate is displayed on a screen during a workout. The exercises are done on treadmills, rowing machines and by using free weights.