I think everybody likes to earn a lot, but what are the best paying jobs you can do from anywhere in the world? Insider Monkey has recently published an interesting article about this topic. Digital nomad – that's the name of the new generation's job can be done from anywhere in the world. I pretty like this name! I think no name can be better, as we are modern nomads. In most cases, those are jobs you can do online without a degree; you just need to have certain skills, such as knowledge of English language or any other language, excellent writing skills, good command of grammar, or something else related to IT or graphic design. However, there are some other possibilities as well, especially if you are a very communicative person. For example, I have a friend who is a certified fitness trainer, with a lot of experience and knowledge. She has decided to travel the world, and before visiting a new country, she makes a research on the possible short-term employment while living there. That is how she sustains herself for a month or two. Yes, it sounds very adventurous and it is, but it's definitely worth trying. Now, follow me into our world!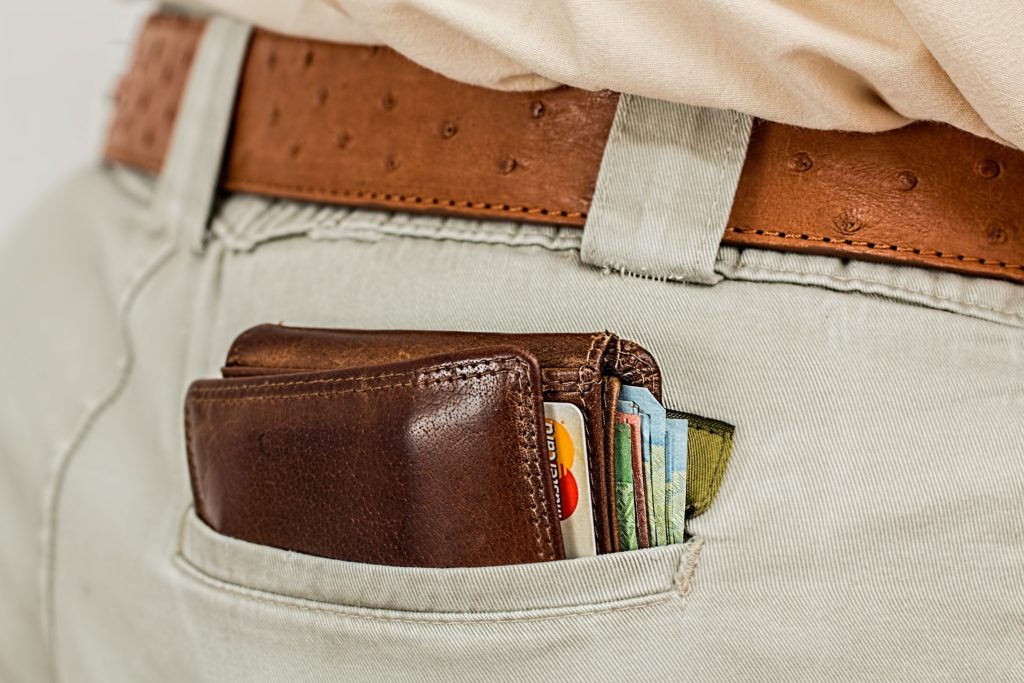 Now without a further ado let's see what Insider Monkey has investigated for us. We have picked four of the best paying jobs you can do from anywhere in the world.
The first one is Freelance Photographer. Having a good camera will not make you a professional photographer, but having an eye for a good photo, a lot of experience and creative ideas definitely will. So, if you have all of this, you can sail into the adventure of becoming a freelance photographer. The second online job is Freelance Writer. Experience in writing, as well as talent and good command of grammar and language, in general, will make you eligible to become a freelance writer. The best thing is, you can travel, deal with travel writing, and earn money! The last job for today is Translator. We are continuing our list of best paying jobs you can do from anywhere in the world with one of the best possible jobs if you want to travel a lot, especially if you deal with written translations and have your regular clients. They won't mind your location, as long as you send them the translations on time, so don't worry!