Let's proceed to the list of the highest paying part-time jobs for college students. Insider Monkey has recently published an interesting article about it giving you some advice. If you're interested in earning your own money and having more responsibilities, there is no better way to do so than by getting a job. Eventually, all of us must work and earn our bread at the end of the day. As long as you know how to manage it all, being a student and having a job can be a rewarding experience, especially when you get to save the money you earn. As for me I really appreciate if a student tries to find a job as long as they keep on learning hard. Now you don't have to search the possibilities, just check Insider Monkey's article.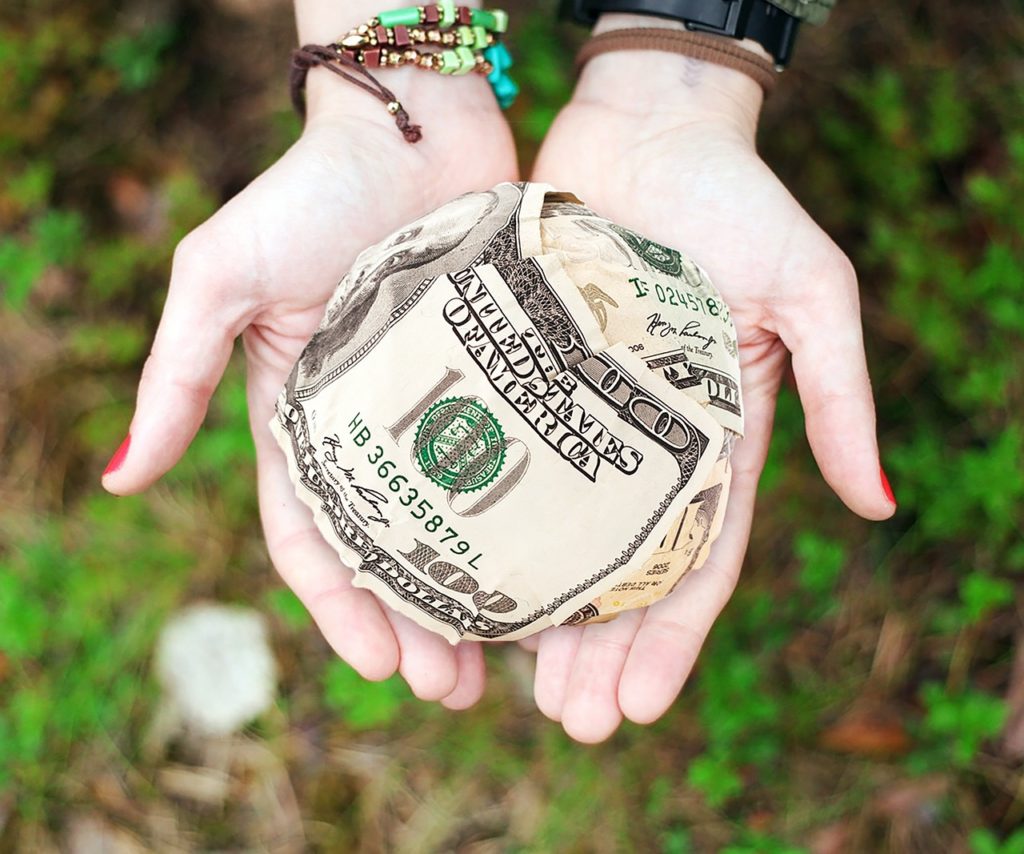 Now without a further ado let's see what Insider Monkey has investigated for us. We have picked four of the highest paying part-time jobs for college students from their list.
The first one is bartender. So, is bartending a good job for college students? Well, bartenders don't really have a high salary, but if you count tips, you can earn a decent amount of money. Bartending jobs usually don't require extensive experience or knowledge so why not give it a shot? Then, you can be a night auditor. As a night auditor, you work at night and for paperwork at hotels as well as assist with bookkeeping, etc. You should be good at math if you want to become a night auditor and you should have basic accounting knowledge. For the third one let's check out the job of a data entry clerk. To become a data entry clerk, you don't need any experience or special knowledge. You just have to be a good typist and willing to spend some time in front of your computer. A lot of these jobs are available online, and usually, you get to enjoy flexible hours, so it's a good choice for college students. at last, but not least you can be a nanny. Most college girls choose to become nannies to earn some extra money because the job doesn't require any special skills except being good with kids. You can enjoy flexible hours an earn about $15 per hour.
For any further useful information, read Insider Monkey's article about 20 highest paying part-time jobs for college students.