Which are the Best Lunch Spots in New York City Under $40 Per Person? A lunch is the best way to meet up with friends, colleagues, or family. There are many restaurants and bars in New York City offering a good spread for very reasonable rates. In this list, we will talk about the Best Lunch Spots in New York City Under $40 Per Person. It is quite difficult to find inexpensive restaurants in New York City. Even fast food chains like McDonald's charge a few dollars more than other cities in the United States. If you open to trying new cuisines and are not picky about the atmosphere of the place, you can actually sample some delicious dishes!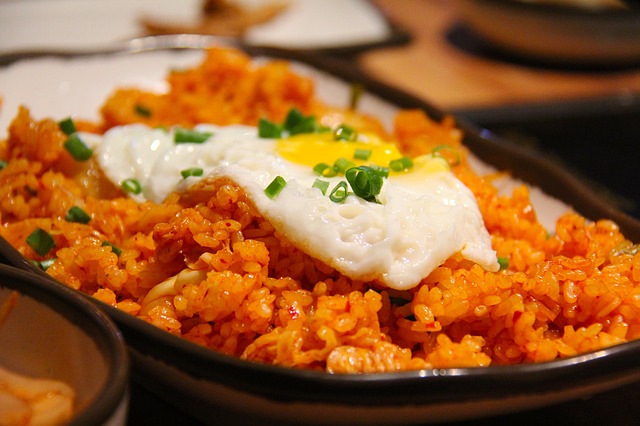 Image Credit: Pixabay
For places serving swanky dishes in a classy restaurant, you will definitely need to shell out more money. For dates, you would probably want to go to such a place to impress them. However, the fact remains that these lesser known places offer excellent food at very affordable rates. Lunches are perfect if you are not available for dinner but still want to meet up with a friend or a family member. The meals are cheaper and you would still be able to get together. We browsed the internet for options. Telegraph UK, Business Insider, and Grub Street provided valuable information on the best places to eat in the New York City. We selected those restaurants which were present in all the three platforms and sorted the restaurants according to their price. These are the places where you will not have to compromise on quality for a cheaper fare.
Brazil Aroma, Hamilton's, St. Grocer's, and Christina's Polish Restaurant are some of the Best Lunch Spots in New York City Under $40 Per Person. Brazil Aroma has lunch menu starting from $7.99. Their buffet has chicken, sausage, and skirt steaks. Hamilton's offers lunch from $7.50 onwards. They have burgers, milkshakes, fries, and more on their list. St. Grocer's offers lunch starting from $10. They are known for their Italian combo sandwich. Christina's Polish Restaurant also offers a lunch spread starting at $10. They offer traditional Polish cuisine. Check out the other restaurants on the list. How many have you been to? I am sure they are all yummy and finger licking delicious! I am now drooling over just the thought of all these different cuisines!