Which are the Best States For Electrical Engineers? If you are an electrical engineer looking for the best place to relocate, we have got that information for you right here. The modern society just cannot function without the electrical engineers. We credit Benjamin Franklin with the discovery of electricity though he established only the relationship between lighting and electricity and not found the actual existence of electricity. Hans Christian Ørsted and André-Marie Ampère discovered the true existence of electricity in 1819. The field of electrical engineering has been in major demand ever since the 19th century. The electrical engineers of today are highly educated and specialized in their field.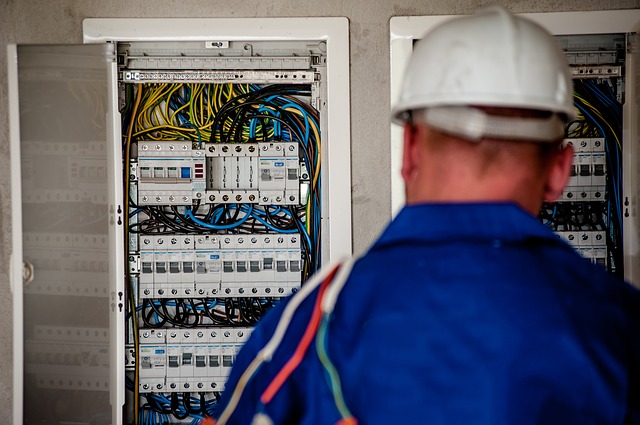 Image Credit: Pixabay
One has to consider many factors when trying to find a place to settle down. You will have to examine the cost of living, the employment rates, and the annual average pay. These three factors should be in perfect harmony with each other so that you find a place to stay which not only has a low-cost of living but also one which helps you save a bit out of your wages. We obtained data about the annual median income and the employment rates from the US Bureau of Labor Statistics. The information about the cost of living index of each state was taken from the Missouri Economic Research and Information Center. The list has been sorted according to the average of the three criteria. Read on to know more!
Michigan, Virginia, Washington, and New Jersey are among the Best States For Electrical Engineers. The annual average pay for electrical engineers in Michigan is $87,640 while the cost of living index is 88.2. The employment rate is 9,410. Virginia has an annual average pay of $100,080 for the electrical engineers with an employment rate of 6,500. The cost of living index here is 100.2. Washington pays the electrical engineers an annual average pay of $104,690 and has an employment rate of 5,980. The cost of living here is 107.1. The annual average wages for an electrical engineer in New Jersey is $102,480. The cost of living is 121 with an employment rate of 4,490. Moving to a new city is quite a big decision and one which should not be undertaken without deep research. Check out the data given for the cities in the complete article and then make an informed decision. Good luck!