This article will bring you to the list of the biggest ICOs in December in 2017. Insider Monkey has recently published an interesting article about it giving you some advice if you are planning to invest. IPOs and ICOs are both means of raising funds for companies, but they differ significantly. During an IPO or Initial Public Offering, investors buy stocks that later translate into ownership shares of a company. But through an ICO, investors buy cryptocurrency tokens made by the company in speculation that these tokens will be worth more than what they had to pay for them initially. Of course the downside to ICOs is that the investors do not get the equity as they would if they had invested in an IPO.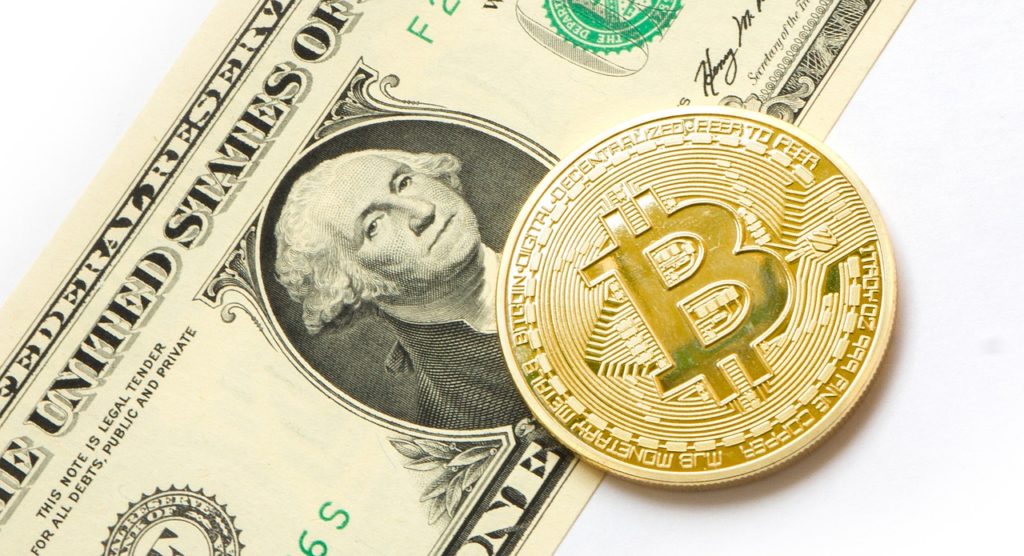 Now without a further ado let's see what Insider Monkey has investigated for us. We have picked two of the biggest ICOs in December in 2017 from their list.
The first one is Nebulas. The idea behind Nebulas is pretty simple yet quite essential for a lot of reasons. Many have claimed Nebulas to be the Google of blockchain technology. If you are thinking is Nebulas some sort of a search engine, then you are right. It indeed is a search engine but not for the regular internet but rather it has been custom made to serve as a search engine for the blockchain. If you ever have to find something on the multi blockchain data space, then Nebulas is going to be your answer. Well, that is what the enthusiasts are saying about Nebulas. However, we will have to wait until Q4 of 2018 to see Nebulas in its full form. The second one is Bankex. At number 3, we have Bankex. To quote the founder and CEO of Bankex Igor Khmel "banks are old" he is, of course, talking about the conventional banks and the protocol they operate on. And it is not just Igor Khmel, but many financial experts share the same view. Banks are too complicated and it takes a long while for anything to happen. However, Bankex promises to be the bank for the new and improved economy. Bankex promises to bring more value to the customers, in other words, more power to the individual than to some corporate entity. In their ICO or initial coin offering, Bankex managed to make over 70 million USD, which is a substantial amount.
For any further useful information, read Insider Monkey's article about 5 biggest ICOs in December in 2017.