Now let's take a jump into the world of the credit cards with 2% cash back on everything. Insider Monkey recently published an article about this topic giving us some very useful tips. Different banks and credit card companies add some special conditions to motivate their users to pay their credit debt faster. For example, they can give you the first 1% of the purchase immediately, and keep the second percent until you fully repay the product or the service you have bought.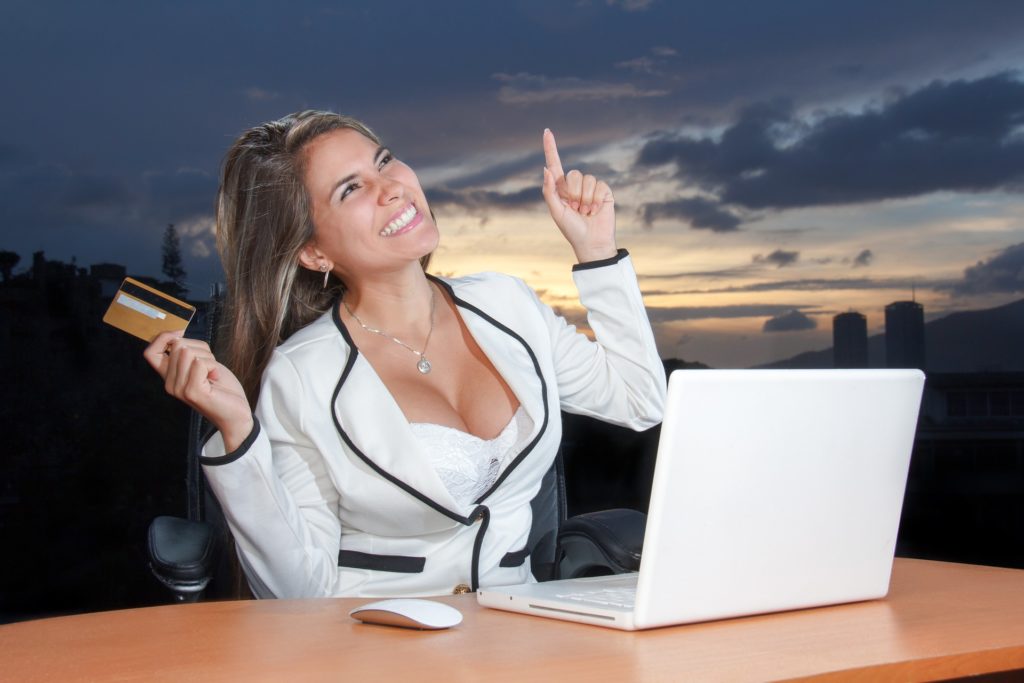 Instead of 2% cash back, banks often provide you with other similar offers. For example, one of the industry norms is the 1% cash back on everything. Some cards also come with 1.5% cash back, or even a 5% cash back, but only on certain categories of products. These categories are usually being revolved on a quarterly basis, and card users need to be up to date with the current expense categories offer, to save more money. Some credit cards offer miles instead of cash back. These are great for business people and other frequent travelers. In addition to miles, some traveling cards will also give you a limited cash back on the special type of expenses, like traveling or dining out.
Now without a further ado let's see what Insider Monkey has investigated for us. We have picked two credit cards with 2% cash back on everything.
The first one is Capital One Spark Cash for Business. Unfortunately, the it is not a consumer card. It is only available to business owners. The card has average reviews on the Capital One website and on the most popular card review platforms. Apart from the 2% cash back it also comes with a $500 cash bonus, $0 Fraud Liability feature and a possibility for business owners to issue more employee cards at the same cost and collect the rewards from their purchases. The second card should be Citi Double Cash Card. This card is the Citi's most popular cash back offer.  It allows you to earn 2% of unlimited cash back. Still, the return doesn't land on your account immediately after the purchase. After you purchase a product or a service, you only get 1% cash back, and the rest of the money comes after you pay out the product in full. Although it comes with an average APR on regular purchases, the Citi's credit card offers 18 months free balance transfers. Still, these transfers are not covered by the cash back rates.
For any further useful information, read Insider Monkey's article about 5 credit cards with 2% cash back on everything.