What are the easiest free chatbot creation sites? You will get to know if you read Insider Monkey's article about it. Today, many companies use chatbots for improving customer experience and boosting their sales. Who would have thought that programs that were bombarding Yahoo and AOL chat rooms with spam will be so useful to companies like Domino's, Disney, Whole Foods, and the Royal Bank of Scotland? The artificial intelligence is not only used by the big corporate entities. Fast tech advance and early adopters have turned chatbots into a highly popular customer service software. Today, anybody can create a chatbot, and bring their customer experience to a whole new level.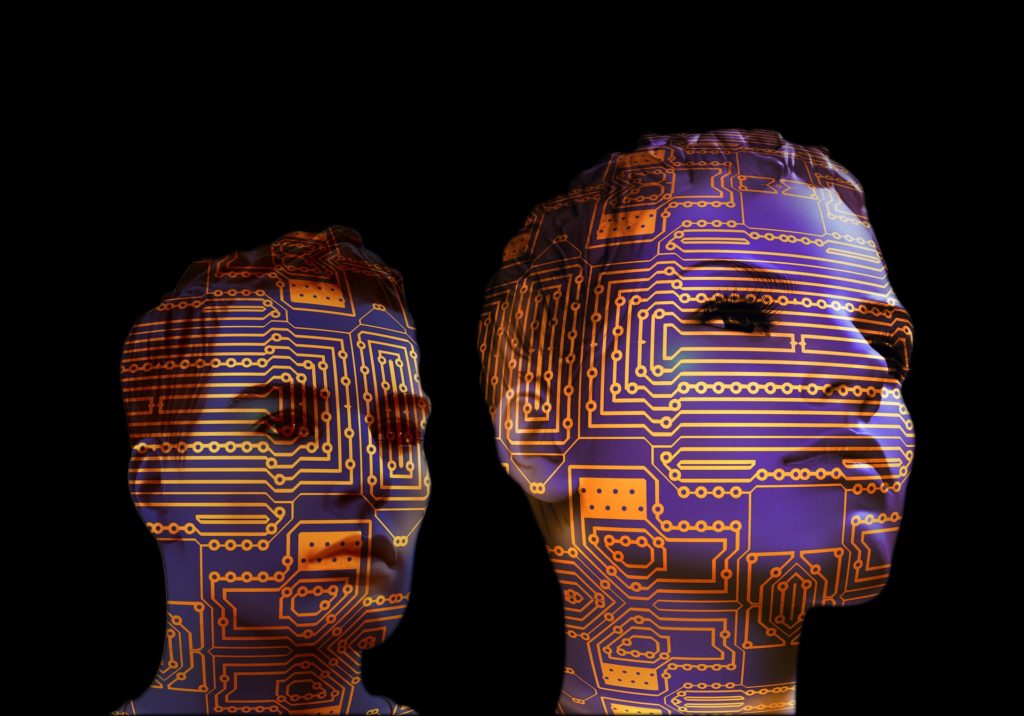 You can do this, even if you don't know how to code. There are many platforms where you can create chatbots by simply inserting dialogues and AI rules. The number of platforms for chatbot generation has grown fast in the last couple of years, and free access for individual users and small business entrepreneurs has become an industry standard.
Now without a further ado let's see what Insider Monkey has investigated for us. We have picked two of the  easiest free chatbot creation sites.
The first one is Beep Boop. It is the best developing environment for Slack integrations. Before you start building a chatbot, you will need to integrate your GitHub and Slack account and choose one of the three Beep Boop plans. The Tall is the only free plan, and it allows you to use your chatbot on three Slack teams. This plan also provides you with 150MB of free memory space, but you will need to restart it, on a regular basis. Paid plans, like Grande and Venti, offer other useful features. The next one is Botsify. Next in line on our list of easiest free chatbot creation sites  is Botsify and with it you get access to the Analytics panel from the moment you register. Their drag and drop feature allows you to deploy and move blocks and create complex conversation schemes. At the moment Botsify offers only three plugins: RSS, JSON API, and Data Collection Form. Soon the platform will add the WordPress, Shopify, WooCommerce and Stripe integration. The broadcast feature allows users to schedule messages in different time zones. The scheduled messages are sent to all users your bot was chatting with, during the last seven days. Recently, Botsify also added a free live chat feature.
For any further useful information, read Insider Monkey's article about 5 easiest free chatbot creation sites