Now let's check out the easiest ways to buy Ripple with Insider Monkey's latest article. Currently there are nearly 1,500 cryptocurrencies that have a combined market cap of over $537 billion, but not all cryptocurrencies are the same. There are cryptocurrencies that were developed solely to act as a replacement of money, such as Bitcoin, Bitcoin Gold, Litecoin, etc, although comparing them with fiat cryptocurrencies is not totally accurate. Think of these cryptocurrencies more as gold. They have scarcity and utility and can be used as a way to store value, but they are not backed by anything or anyone, in comparison with fiat money that enjoy the support of the government. In addition to these cryptocurrencies, which are usually called coins, there also are tokens. Tokens represent an asset or utility that is usually built on top of another blockchain.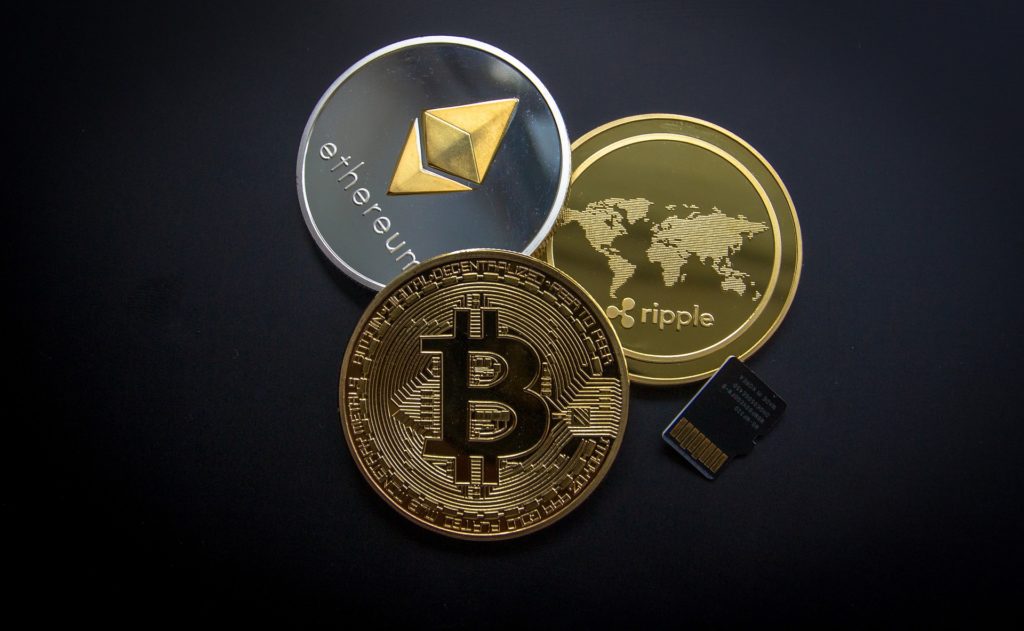 Now without a further ado let's see what Insider Monkey has investigated for us. We have picked three of easiest ways to buy Ripple from their list.
The first one is Buy Ripple with a Bank Account. If you don't have other cryptocurrencies than one of the easiest ways for to buy Ripple is using a bank account. Buying Ripple with a bank account adds another step to the method mentioned earlier. You first must buy Bitcoins or ETH and then convert them into Ripple. Again, check the fees associated with buying Bitcoins and Ethereum, but in the US, exchanges usually charge lower fees when using this payment method. The second way is to  Buy Ripple with Credit Card. Buying Ripple with a credit card is easier in Europe. BitPanda, an Austria-based crypto brokerage service sells Ripple directly using a credit card issued by most European countries. If you live in the US and want to buy Ripple with a credit card, then you will have to go to a Bitcoin or Ethereum exchange like Coinbase, Kraken, or CoinMama, where you can buy Bitcoins or Ethereum Tokens with a credit card and then convert them into Ripple using Binance or another Ripple exchange.