Which are the best dating apps for hooking up in India? Dating sites abound on the internet and some are quite popular. Online dating is not easy to navigate and you have to be very careful of what you put out there. You never know who is looking at your profile! This can also leave you feeling vulnerable because you are putting so much of yourself out there, especially in a conservative society like India.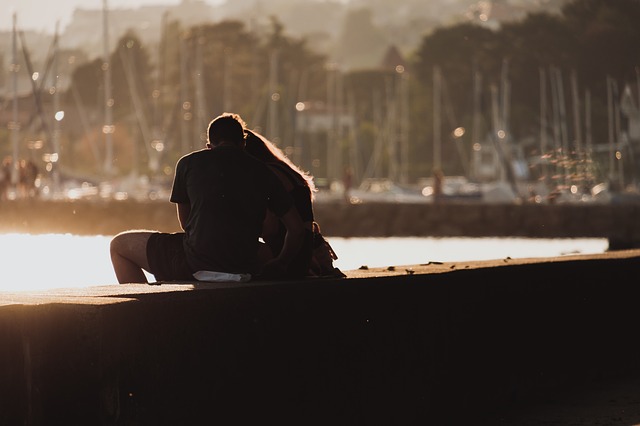 Image Credit: Pixabay
Dating apps are not that hot in India since most platforms are filled with fake profiles, especially male ones, who end up having an arranged marriage with a supposedly docile woman in the end. And then there are also the scam-like apps that only give limited access. Marriage sites are more popular in this country than dating sites. But there are a few platforms that are forging a new way for people to meet and have relationships. These platforms, built specifically for dating, are generally targeted at those looking for casual relationships.
Truly Madly, Woo, and OK Cupid are three examples of the best dating apps for hooking up in India. A secure and safe app, Truly Madly requires you to add more information about yourself in order to receive more matches. Woo is just like Tinder but has more of a focus on security. It takes swift action against fake profiles and enables female users to control their private information, making it quite popular, especially among women. As for OK Cupid, its major advantages are that it doesn't have to be connected to Facebook and it has different versions for different platforms. Of course, the creeps are out there in full force, but these apps take some steps to help legitimate users to avoid them.
You can learn more about these apps by checking out our list. In order to create this list, we only considered free apps, used mostly for hookups as compared to find a partner for a serious relationship or marriage. We completely disregarded marriage matchmaking sites for this list. Recommendations from Reviews XP, iGadgets World, First Post, and Quora were taken into consideration when preparing this list. The apps with the largest number of recommendations made it to our list. Take a look at our detailed list and have fun hooking up with new people!