Keep reading about biomedical engineering summer programs for high school students. Insider Monkey has recently published an interesting article about this topic. Since biomedical engineering is not an easy scientific field, it is better to come prepared to college, or, maybe find out that this scientific field is actually not for you. What is biomedical engineering? As the name indicates, biomedical engineering consists of the application of engineering methods to biology and medicine in order to improve health and health care. Since it is a vast scientific field, there are many things biomedical engineers can do. Some examples are developing technology for printing 3D biological organs, developing orthopedic implants, stem cell engineering, biomedical signal processing, etc. These fields all require diverse knowledge in many other fields such as chemical engineering, computer science, electrical engineering, materials science, mechanical engineering, etc., because biomedical engineering is an interdisciplinary field.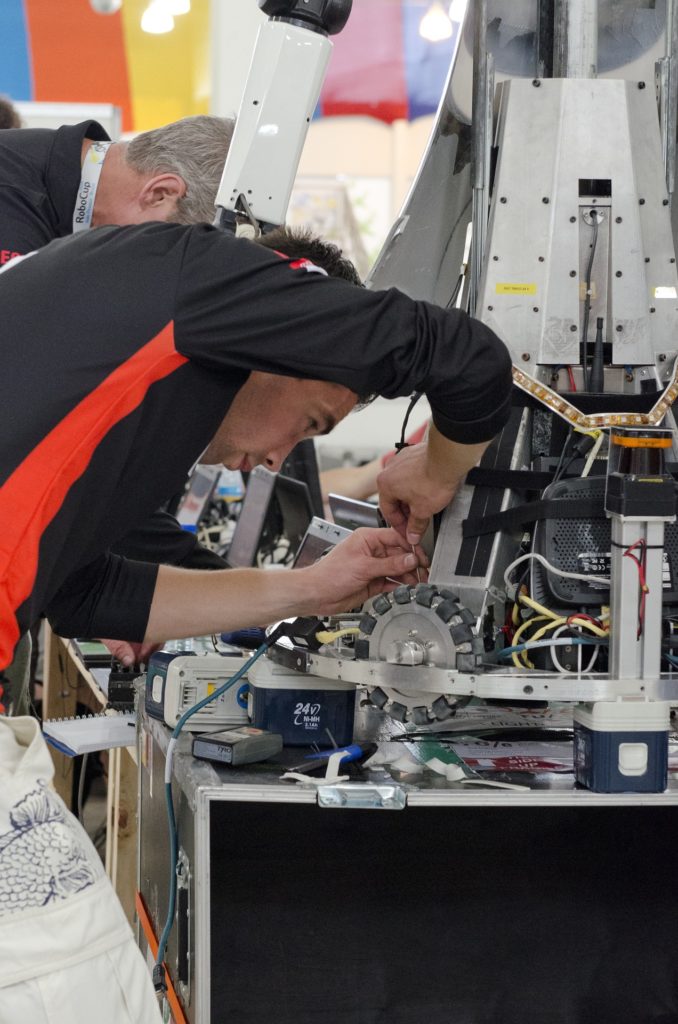 Now without a further ado let's see what Insider Monkey has investigated for us. We have picked two programs.
The first one is Boston Leadership Institute. According to their own words, Boston Leadership Institute is at the top choices of summer school science programs. They offer a wide variety of scientific fields, including Biomedical and Surgical Research. Programs last for 3 weeks, and many of their participants have been accepted to top US universities like Boston University, Yale, Johns Hopkins, Michigan, and others. The second one is University of Arizona. For applying to University of Arizona's biomedical engineering program for high school students, applicants must be minimum 16 years of age, and have US citizenship. During the 7 week program, students will, among other things get involved in lab researches, and get knowledge in basic laboratory skills. Prestige Columbia University offers 9-12 grade students to participate in their summer program. Students will get awareness of the interdisciplinary character of biomedical engineering by getting introduced in fields such as the application of engineering principles to biology and medicine. This year a course being held is a 3-week program Biomedical Engineering: Physical Effects on Cells.
For any further interesting information read Insider Monkey's article about 6 biomedical engineering summer programs for high school students.