If you like the idea of working for the government, read the article about the easiest government agencies to get into. If you work for a government agancy you won't get the higher salary, but undoubtedly there are lots of benefits of it. Insider Monkey has recently published an interesting article about this topic.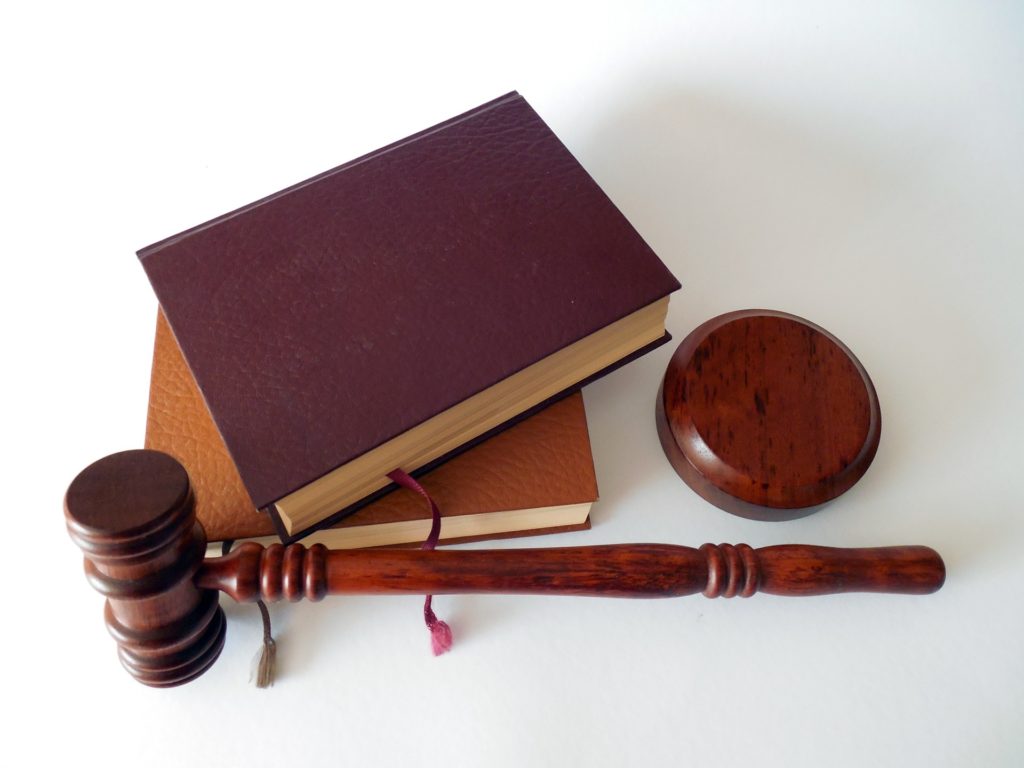 Most government agencies operate Monday through Friday and definitely not on holidays. In a government job you also have the power to make the difference. No matter where you interest lies, you will be able to find a suitable job in some federal agency for sure. However, perhaps the most important thing about the federal jobs is the level of job security. No matter how harsh the economic conditions get, you are fairly secured if you work for the government.
Now without a further ado let's see what Insider Monkey has investigated for us. We have picked three agencies fromt heir list.
The first one is Department of Justice. The department of justice, commonly known as justice department and abbreviated DOJ  is a federal executive department that works for the United States Government. It functions as the primary authority for enforcement of the law and administration of justice in the United States. It was formed way back in 1870, under the Ulysses S. Grant administration and DOJ is well known for prosecuting members of the KKK or Ku Klux Klan in its early days. The DOJ administrates quite a few law enforcement agencies, including the Federal Bureau of Investigation (FBI) and the Drug Enforcement Agency (DEA). The second one is Department of the Navy. The Department of the Navy was established way back in the year 1798, that makes it one of the oldest government agencies to make it into our list of easiest government agencies to get into. If you fancy sailing, then this is a department for you. Although, not every job offered by the Department of the Navy has to be on board a ship, but if you want to live the life of a rugged sailor, then you have to go for the DoN. It is the first government agency in our list to have a double digit total employee percentage, which is 10.3, so you have even a better chance of landing a job here, than with the previous three entrants in our list.