What are the types of art that sell best online?
If you are a talented artist that doesn't know how to cash his/her work, you came to the right place. Over the last couple of years, the art sale has increased by 24% thanks to the online selling platforms and auctions.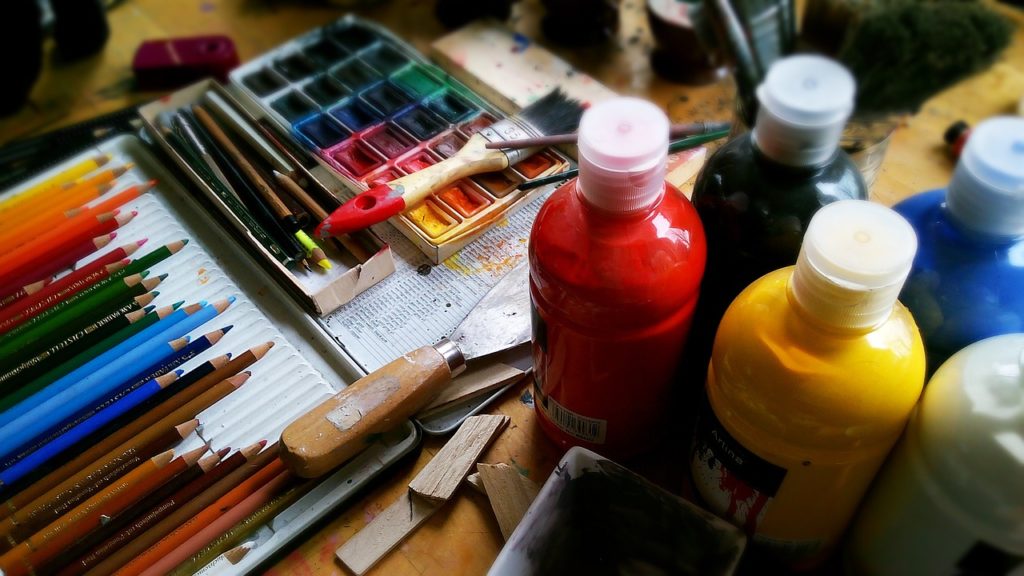 Besides the ceramics that have been in every store worldwide since always people can now decorate their homes with the paintings, drawings, and sculptures by famous artists, by few clicks only.
There are three main types of arts available online: the fine arts, that was earlier only the privilege of rich people and could have been found in the museums or galleries. It is basically the visual arts such as paintings (usually oil and watercolor), drawings, installations and all the other kinds of arts made only for watching.
The second type of art available online is decorative arts, that are most usually decorative objects, made out of wood, metal, or textile.
And the last and, at the same time the most in demand and the easiest to sell, the commercial art. This is the art done on a computer by professionals. It includes graphic design, banners, advertisement, vectors, logos, and all the other visual multimedia. It is the cheapest to be found on some freelance website, where people are willing to finish work for only $5.
Since paintings are among the most famous and most expensive art in the world, it is completely natural to be found on our list as well. Unlike the older days, when paintings could decorate only the walls of the higher class people, it nowadays became the most sold item online. Both oil and watercolor paintings, along with prints, were purchased by 72% of all online art buyers last year. Whether those were the paintings by some legendary artist such as Picasso or Da Vinci, or the painting by some self-thought artists from the small town in Spain, you can be sure that this item will be purchased by some buyer in less than a month.
As you will see in the original article, the most purchased art that sells the best online is the fine art only. The one that has no function at all but the decorative one. So, in case you have a talent for painting or drawing, either manually or via some computer app, the online market is the right market for you. Of course, you can always put the stand on the street where you will display all of your work, but, trust me, it won't get you anywhere near earnings you would have to online sales.
Without any further ado, I represent you the full list of 6 types of art that sells best online.