Which are the Banks That Offer Free Checking Accounts With No Minimum Balance? We have created a list of some banks That Offer Free Checking Accounts With No Minimum Balance which is not quite common nowadays. The financial crisis crippled the banking sector and many were forced to shut down. Many were bailed out by the government and they managed to survive. Interest rates crashed down to almost negligible amounts pressurizing the banks to find other sources of revenue. Bank of America Corp, JPMorgan Chase & Co., Wells Fargo & Co, and Citigroup Inc are some of the banking institutions which offer creative offerings and attractive rates.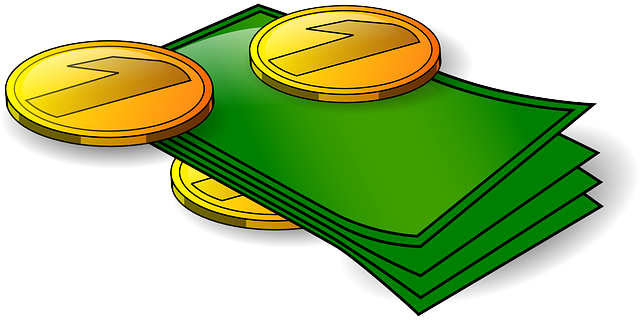 Image Credit: Pixabay
There were many banks which used to offer free checking accounts with no minimum balance, but today most banks charge a fee for their checking accounts. Premier Plus Checking account in JPMorgan Chase & Co. will not charge the monthly service fee of $25 as long as a minimum of $15,000 is maintained in the account. It is a bit difficult to know the exact sum the banks are gaining from their checking accounts, but they certainly are making a hefty profit in spite of the low rates of interest. In 2016, JP Morgan got $24.7 billion in net income on $90.3 billion revenue while, 2007, they had only $15.4 billion in net income on $116 billion revenue. Citigroup Inc has a similar story. Many major banks have made a huge profit by cleverly making money out of their customers. Online banking has come up like a blessing for all those who cannot afford the monstrous fees and charges for the basic bank accounts. These offer the customers online free checking accounts.
Independent Bank Group Inc, FNBO Direct, and Capital One Financial Corp. are some of the Banks That Offer Free Checking Accounts With No Minimum Balance. Free Rewards Checking account in Independent Bank Group Inc requires an initial$190 deposit post which there will be no monthly service fee. One will not be required to maintain a minimum balance either. They even offer 1.50% APY if a few conditions are fulfilled, such as registering for free e-statements. The bank also has mobile banking and online banking, $20 ATM fee reimbursement for every cycle, and a Visa Debit card for free. Online Checking Account in FNBO Direct and Capital One 360 checking account in Capital One Financial Corp also have great offers and innovative features. Read on to know more.