Which are the Best Boarding Schools In New York For Elementary School? Searching for the best school is not an easy task at all. Your child's future is at stake and we totally understand which is why we have come up with a list of the Best Boarding Schools In New York For Elementary School. Though the people have different opinions of children being sent off to a boarding school when they ought to be spending more time with parents, the fact remains that quite a lot of parents leave their child at the boarding school for many reasons best known to them. A good advantage of sending your child to the boarding school is that they have to maintain discipline and a good quality education from qualified teachers. It is one step ahead of private schools. It is not to say that those parents who send their children to leading schools care more about their kids, it just means that they have the means and they are using it towards their child's education. That's praiseworthy.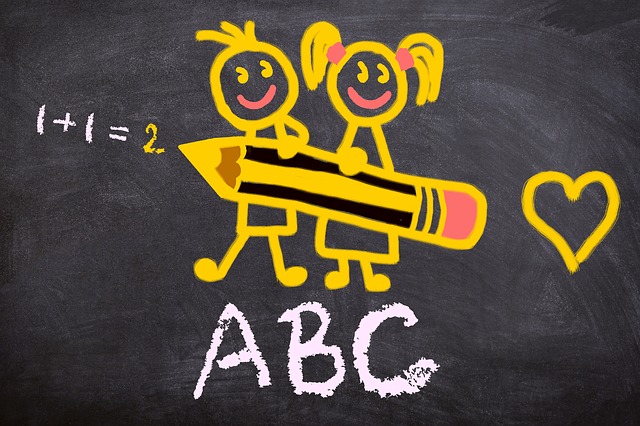 Image Credit: Pixabay
For those looking for boarding schools for students a bit older than elementary school, we researched and found some good boarding schools. As your child will be spending most of his/her childhood here, it's important that you choose a good school and one which suits your child. Research is the answer here. We obtained information from Boarding Schools, Boarding Schools – Start Class, and Boarding School Review. The schools which were present on all the sources were included in our list. The ranking was done on the basis of their number of mentions.
The Masters School, The Kildonan School, and North Country School are some of the Best Boarding Schools In New York For Elementary School. The tuition fee for The Masters School is $49,930. The school accepts students from the fifth till the 12th grade with a class size of about 14. There is no dress code. The weekends are free. The Kildonan School has a tuition fee of $61,900. It accepts students from 4th to 12th grade. The class size is very small and they have a dress code as well. North Country School charges a tuition fee of$46,900. It is a co-ed school and accepts students from 4th to 9th grades. There is no dress code and students are free during the weekends. Check out the other schools and the details for more ideas.