Great news for all yoga lovers because here are 7 best yoga YouTube channels to watch and learn new techniques without leaving your home.
Yoga is the great exercise for both mind, body, and organism and it isn't wonder why there are so many people all around the world frequently taking classes. Besides exercising your muscles and staying in shape, yoga is also the great way of relaxation and boosting the immune system.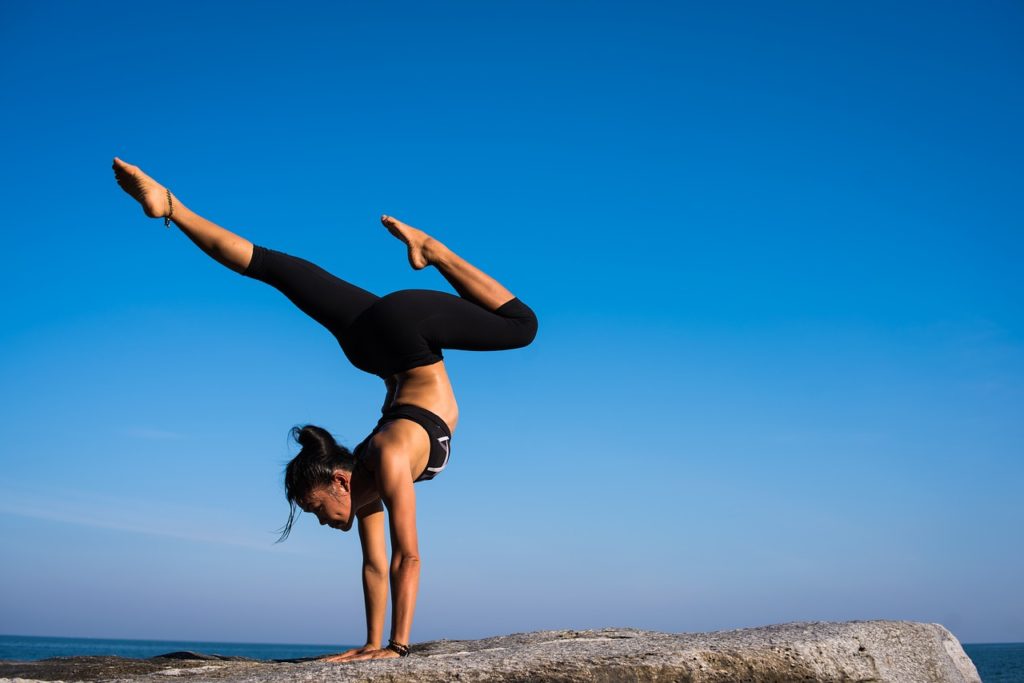 There are many yoga studios, especially in NYC that hold classes for students all ages and gender, but what if someone is too busy during the day or would like to practice just by himself/herself in the comforts of his/her own home?
Sure, you can take the book about the yoga exercises. Our friend's mother had one when we were in high school and my friend brought it to school each time we had gym class.  The problem appeared when we realized that all of us look different trying the same position and our teacher explained that actually none of us was right. She also explained that we could make a bigger mess if doing the yoga exercises wrong. At the end, we decided to drop it until we found the yoga studio. Apparently, we still didn't.
Luckily for everyone with the Internet access, there are 7 best yoga YouTube channels to watch based on the experts' opinions. Besides the reviews found on numerous websites, the parameters that were also taken into consideration were the number of subscribers and the number of current views.
Of course, each of these yoga YouTube channels has their own styles. There are the 90-days yoga programs, 9-months programs, but the two of them that intrigued me the most were Yoga With Tim and Cosmic Kids Yoga.
Let's start with Yoga With Tim. For some reason, the whole world's population is convinced that yoga is only for women and gay men. The straight men are only meant for gyms, lifting heavy weights, while the softer gender, that apparently also includes the gays, is supposed to do yoga just to stretch. On the other hand, there is Tim that proves that everyone can do yoga, not because of the stretching, but for exercising the whole mind and body. It doesn't make anyone less masculine. It just makes them healthier.
The other one is unique as well – Cosmic Kids Yoga. Since the children exercise and learn the best through games, Martin & Jaime Amor decided that the best way to make children do yoga is to create the series of videos with playful yoga games. They obviously scored, because the number of current subscribers on their channel is 103,376 and the number of current views is 21,909,543.
Wanna see the rest? Click on 7 best yoga YouTube channels to watch.