Which are the Highest Paying Countries For Optometrists? In this article, we have tried to list out the highest-paying countries for optometrists. Optometrists are those who work with your eyes and eyesight. They help those having weaker eyesight to get spectacles or contact lens to be able to clear their vision. Occasionally, they also undertake surgeries. To create this list, we first found out the top 30 most developed countries. We obtained this information from sources like Investopedia, the Gazette Review, and Before It's News. As the specific salary statistics is not available for all the countries, these sources helped us out a great deal. We searched for the annual average salary for these 30 countries from Glassdoor and PayScale. These are available through online surveys, so though they might not be accurate, they are a pretty good estimate. Read on to know more!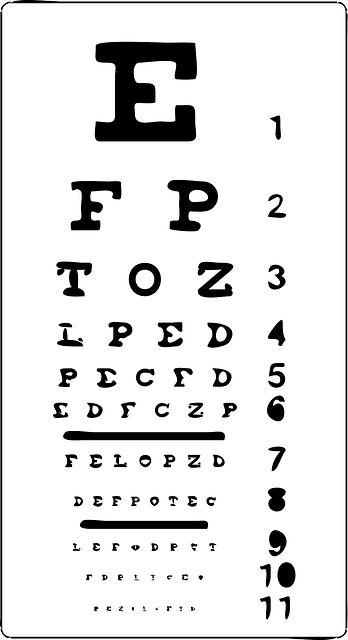 Image Credit: Pixabay
Some of the Highest Paying Countries For Optometrists are the United States, Italy, and Sweden. Optometrists in the United States earn on an average $99,698. The country offers many options for places to settle down along with great career opportunities. A high salary will let you lead a comfortable lifestyle in any of the states you wish to settle down, though the average will differ from state to state. An Optometrist can earn about $64,996 in Italy on an average. It is true that English speakers are not in great numbers in Italy when compared to other countries, but the beautiful countryside count for something! The lifestyle is inexpensive as well so you would be able to save a good amount of your salary.
Sweden pays its Optometrists about $86,745 on an average a year. Sweden has low crime rates with excellent government policies. It is also a highly developed nation. This has to wash down most of your concerns about moving to a new country. Though the cost of living is a bit on the higher end, the salary you will receive will be more than sufficient to ensure you lead a comfortable life. The expats are covered with health care services. Read the other countries on the list to know more. Always do detailed research before you go on to invest your valuable time and effort (not to mention money!) on moving to another country. All the best!