Bitcoin is a new currency and it's very important to keep an eye on it, so let's read about the largest well known bitcoin  investors in the world! Insider Monkey has recently published an interesting article about this topic. Bitcoin, the primary peer-to-peer digital currency, is breaking all barriers and is on the verge of gaining worldwide acceptance, as more and more stores, retail companies and businesses are starting to accept the cryptocurrency as a valid payment method. Almost every Wall Street juggernaut has been impressed with the pace with which Bitcoin is gaining acceptance and see it as a legitimate and even necessary investment.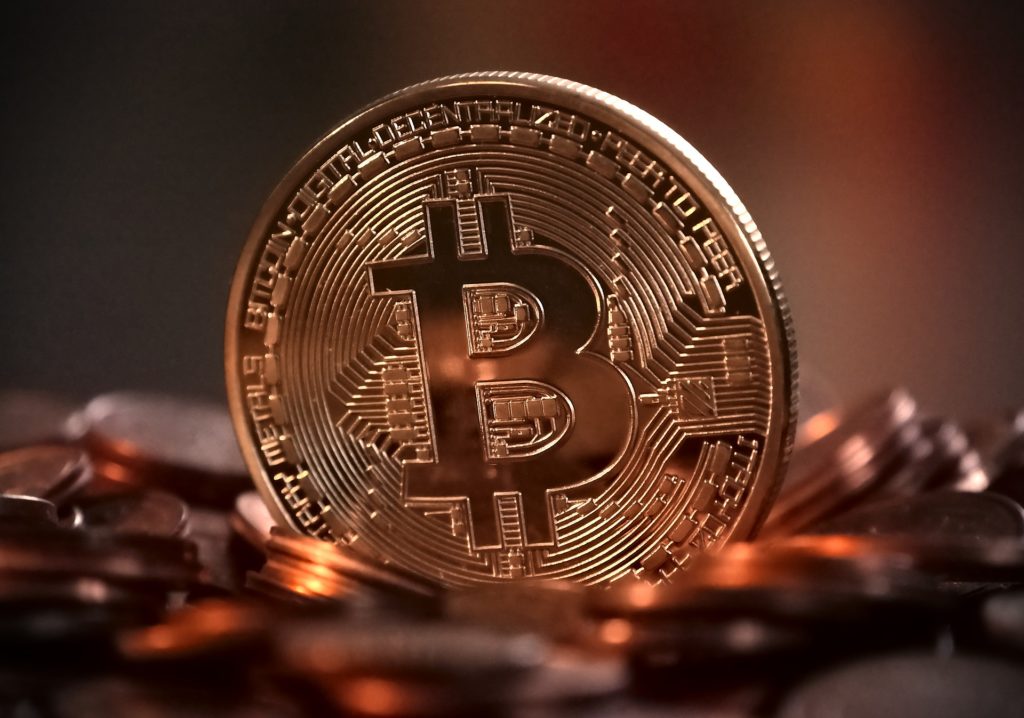 Now without a further ado let's see what Insider Monkey has investigated for us. We have picked two investors from their list as usual.
The first one is Cameron Winklevoss and Tyler Winklevoss. The Winklevoss twins, who came into the limelight in 2004 when they sued Mark Zuckerberg, alleging that the Facebook founder stole the idea of the social platform from their website "ConnectU", are big fans of Bitcoin. The brothers, who are famous internet entrepreneurs and venture capitalists, claimed in 2013 that they owned about 1% of all the bitcoins that existed in the world at that time. In March, the Securities and Exchange Commission denied a permit to allow Cameron and Tyler to start a Bitcoin ETF. In 2016, Tyler Winklevoss said in an interview that Bitcoin is "better than gold." Tyler also said in the interview that Bitcoin was the "greatest social network of all." In 2015, the twins also launched Gemini, one of the first regulated and licensed digital currency exchanges. The second investor is Barry Silbert. Venture capitalist Barry Silbert has been actively investing in cryptocurrency over the last few years. In December 2014, Barry Silbert's SecondMarket won 48,000 bitcoins in the second round of the US Marshals auction of 50,000 Bitcoins. The price of a bitcoin at the time of the auction was just $350. You can do the math and imagine how much profit the investor has amassed by now. SecondMarket was founded by Silbert in 2004. He is now the CEO of venture capital firm Digital Currency Group. Silbert has actively worked for famous cryptocurrency names in the past, including Coinbase, BitPay, and Ripple.
For any further useful information read Insider Monkey's article about 7 largest well known bitcoin  investors in the world.