European colleges stand for some of the best colleges in the world, especially the German ones, but they can end up being rather expensive, which is why Insider Monkey recently published a list of 7 tuition free university in Germany for international students.
Many students dream about studying abroad and universities in Germany seem like the perfect place for the most of them. According to the UNESCO's report, Germany welcomed 5% of all international students worldwide, but just two years later, the ICEF Monitor reported the increase in the applications of international students and the number of German University attendees has increased by 7%. I get it that international students have wider choice further in life, but why Germany?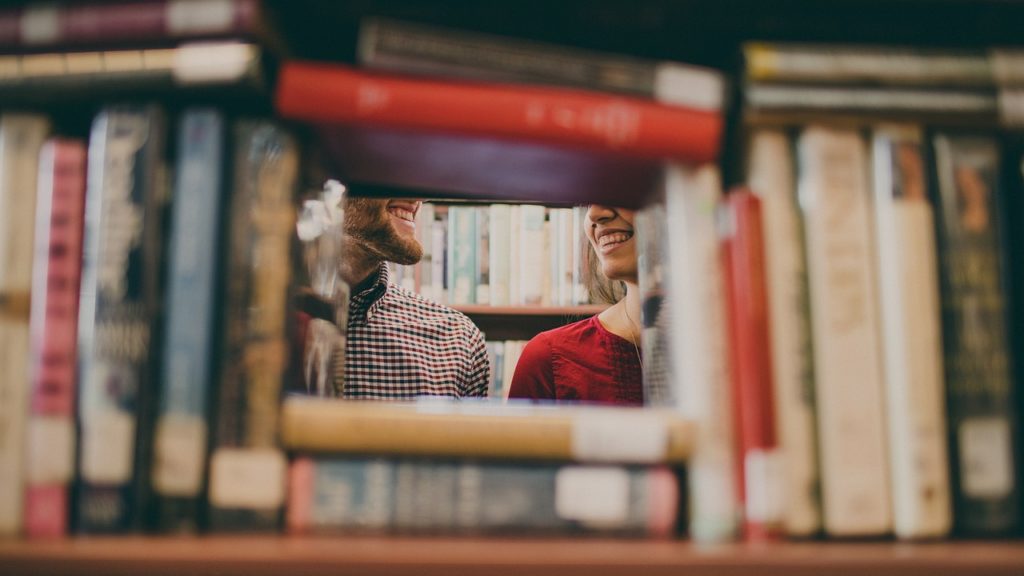 First of all, as from the October 2014, all public universities in Germany for the undergraduate students are tuition free and this rule includes the international students as well. Instead of spending all of your family's funds and finding an additional job for paying tuition, all the paperwork, and exams, as a student of the German public university, you would be charged only with the 100 euros per a term. Half of that amount would go for some administrative fees (wouldn't you burn all of that paperwork?) and the other half goes to the common semester contribution at enrollment.
Of course, the price is a bit higher in case you are prolonging your studies. Instead of these 100 euros per a term, you would be charged 500 euros. But no surprises there, right? Of course, if thinking of studying abroad, you should always put some money on a side for the regular cost of living. But don't worry. As in every other country, German universities are offering scholarships for all of their students, international students included. In case you have enough luck and have great grades, you can spend that money on some luxury, to treat yourself after the passed exam. And why wouldn't you if you worked so hard for it?
But don't be misled with these low prices. Just because no university in German wants to bring its student's families to penury, it doesn't mean that it lacks in quality. The difference between the Germany and the rest of the world is that the universities in other parts of the world are mostly concentrating on power and wealth, while Germany is only focused on breeding more successful people to the world. Germany has one of the best educational systems in the world and their target is bringing it to the young generation that is supposed to make the Planet better one day and make it rise again. And the money? Well, money can't buy you the knowledge, right? Although, other countries are giving you access to the knowledge in return for your savings. But not Germany. It seems like it doesn't expect anything.
Since the all public universities are tuition free, we can now pick. Insider Monkey researched it a bit and picked the most popular studies for now. Interested in seeing the list? Click on 7 tuition free universities in Germany for international students.