Now here's an arresting list of the safest, most-trusted Ethereum wallets of 2017. Insider Monkey has come up with a great compilation as usual. Due to the fact that it has been a little more than a couple of years since the launch of Ethereum, there are only a few options for safe and secure Ethereum wallets in the market. To further compound problems, there are many hackers on the prowl who are always on the lookout for the slightest weakness through which they can deploy attacks and hack wallets.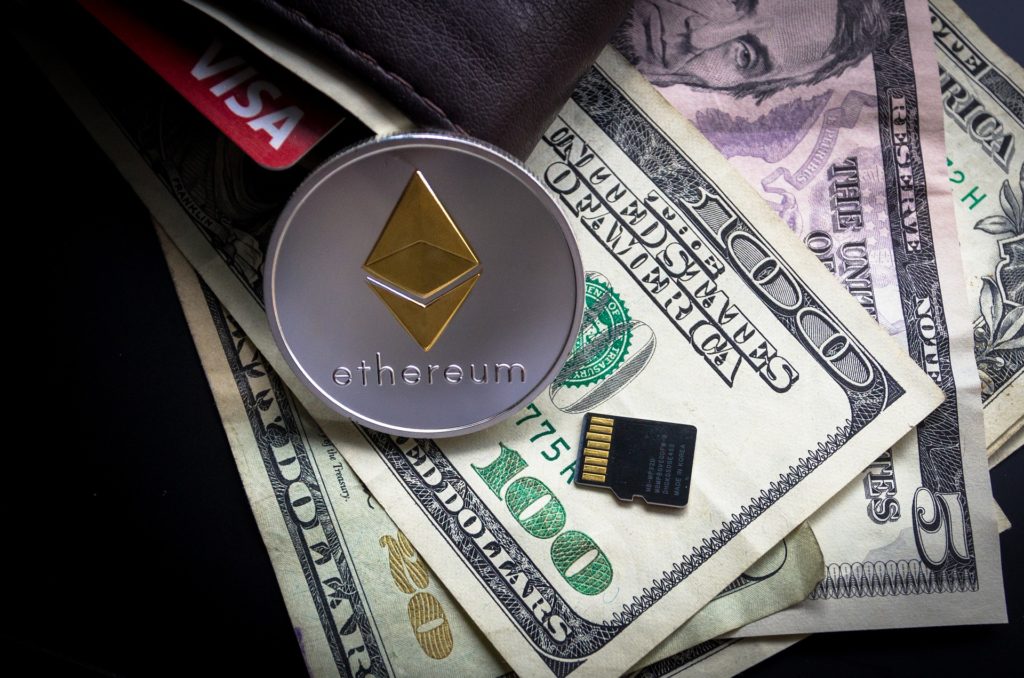 Now without a further ado let's see what Insider Monkey has investigated for us. We have picked three of the safest, most-trusted Ethereum wallets of 2017 from their list.
The first one is Jaxx. A generally agreed upon rule of thumb within the cryptocurrency space is that wallets that are accessible online, either through a browser or through a mobile wallet, are deemed less safe than the option of a hardware or paper wallet. But despite this caveat, Jaxx is still regarded as one of the safer Ethereum online wallets in the market. They have an accessible-to-all; free-to-audit code and all your keys stay on your server. My ether wallet is the next one on our short list. Another online wallet is My Ether Wallet (MEW). The great thing is that this option is compatible with your hardware wallets, which adds an extra layer of security. It also works with MetaMask as well as with Jaxx which makes it a very versatile wallet. In case you are interested in MyEtherWallet reviews, check out CoinCentral. At last, but not least we are mentioning you Paper wallet. Despite the plethora of online and hardware options available for storing Ethereum, perhaps it is best to go old-school and store your address in a paper wallet. How this works is that you print out your public and private addresses and store this physical data in safe place, away from prying eyes. This ensures that hackers won't have access to this data, as it isn't online. But the loophole is that anyone who gets a hold of this print out will have access to your keys.
For any further useful information, read Insider Monkey's article about 8 safest, most-trusted Ethereum wallets of 2017.