When it comes to cyber safety, we should expect cyber attacks, frauds, and hijacking mostly in areas connected with health care, fileless malware, and cryptocurrency mining. This is a conclusion after the report made by McAfee and according to research made during 2017 about cybercrime. As they said, new ransomware and fileless malware attack computers around the world in every 8 seconds. Things could be even worse in the future.
As McAfee show in their report, there is rapidly increasing of the malware attacks in the fourth quarter of 2017 for even 267 percent. Frauds and attacks in healthcare industry grew by 211 percent. When it comes to home computers and mobile phone attacks, there is recorded decreasing in mobile malware attacks for 35 percent, but also visible growth in Mac OS malware attacks for 24 percent and even 35 percent growth in a number of new ransomware at the same period.
As they noticed, most of them are cryptocurrency hijacking enabled by new tools and schemes, like fileless malware, cryptocurrency mining, steganography, and malicious Mobile Apps. During last attacks, they used Microsoft Power Shell and safety programs against themselves, as well as Microsoft Office go-to toolbox as the first stage of attacks.
Many campaigns could not prevent those attacks, in spite of their success at the beginning, so they grow during 2017, most in its fourth quarter. However, every new quarter of the 2017 year brought newest ways for attacking and criminal activities. Not only that they use new malware, they have developed special mobile apps exclusively for cryptocurrency mining, suggesting Litecoin as much safer and easier for mining than Bitcoin on underground forums.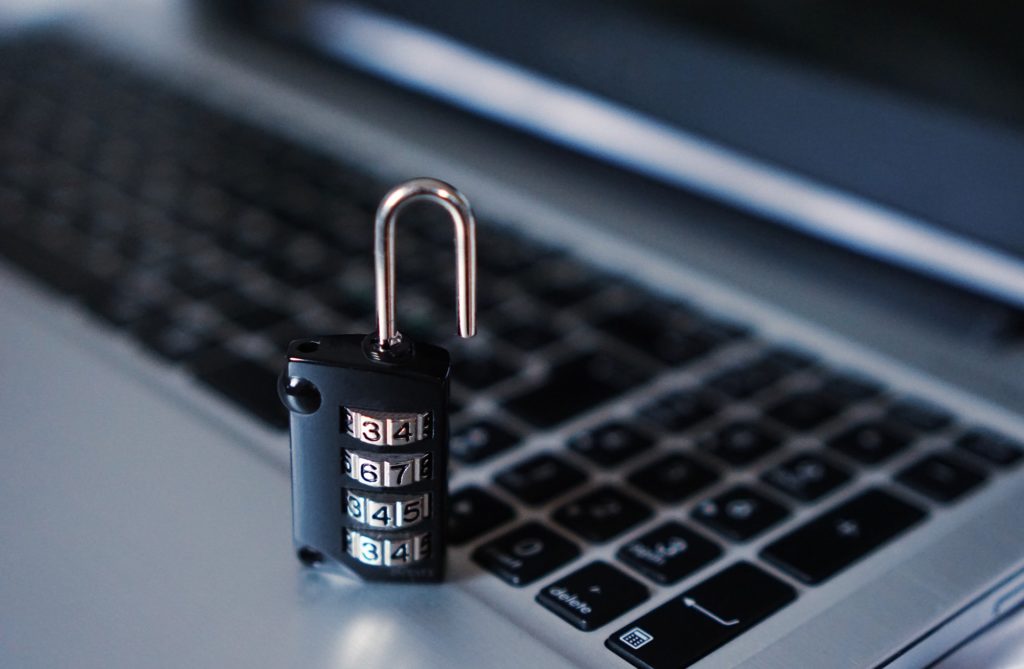 They also use people's computers through public Wi-Fi networks to strengthen their computers and have higher computer power. For example, a café shop in Buenos Aires has been affected by malware and their computers have been stolen for mining. The only they noticed is difficulties when connecting to the internet and lower internet speed.
Over 1 billion computers are affected trough public Wi-Fi networks and used for illegal cryptocurrency mining. Not only that it slows those computers, but lead to broking and malfunctions. Engineers, like those in McAfee, are struggling with new ransomware and illegal activities, but, even though there have some results in ransomware campaigns, a number of new ransomware grew for 53 percent in the fourth quarter of 2017.
You are not safe even you have no computer and do not use public network either. There are terrifying attacks on the healthcare industry and computers in hospitals. In McAfee noticed growth in number of attacks for 211 percent in 2017 even though the fourth quarter had fewer attacks for 78 percent. Those attacks happened mostly because they have not adopted security best practices and defend against malware and other cyber attacks.
Unfortunately, as Steve Grobman chief technology officer for McAfee claims, we should be prepared for internet criminal activities growth, as cyberspace became a suitable scam area.