Do Bankers Have an Imagination?
We found an interesting testimony about one of the most intriguing and interesting millionaires Michael Novogratz.
https://www.newyorker.com/magazine/2018/04/16/a-sidelined-wall-street-legend-bets-on-bitcoin
The story started with the question that author asked him. He decided to prove that they do have by telling a story about Novogratz and his biography.
Novogratz is a special type of banker, which author called "hedge funder". They take money from so-called accredited individuals and institutions such as university endowments or pension and sovereign wealth funds and then invest it in any way they see fit. Basically, they generate returns in bear as well as bull markets, so their funds are limited. Their strategy was called "the two and twenty" because they had the obligation to take twenty percent of a fund's profits, but two percent of the assets to give back to fund, no matter how high their bet is. Even though they are very rich and with good plan and strategy could have stable and safe investments, they actually love that adrenalin and risk they take in their jobs. Turney Duff, a former partner at a health-care hedge fund, told: "Money has nothing to do with it. It's literally about winning."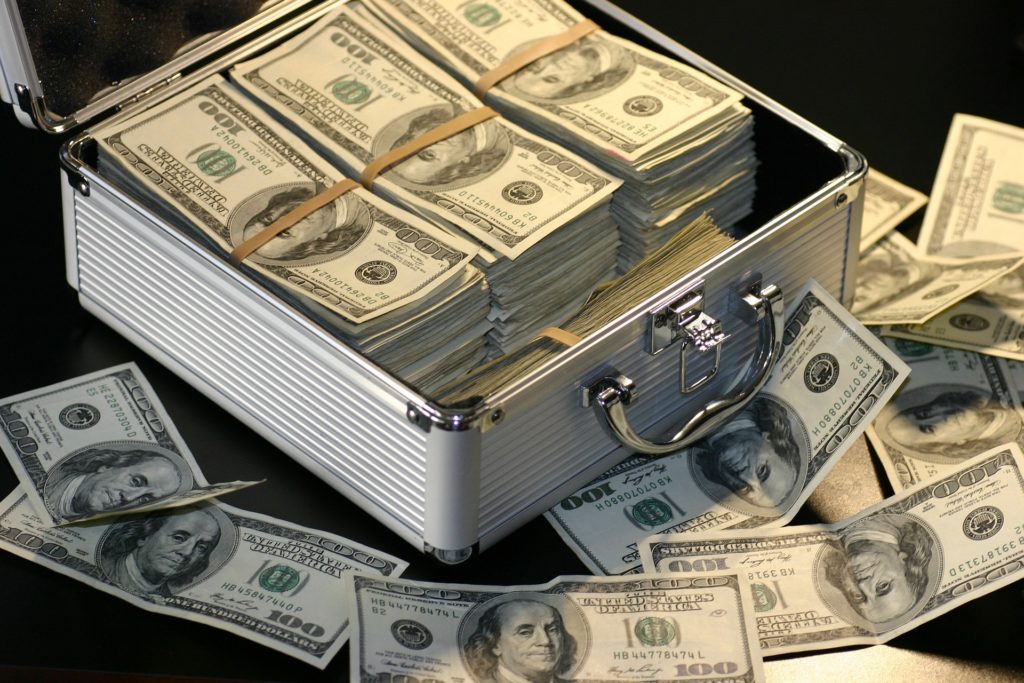 For Novogratz macro trading relies on data and intuition, and his capability to combine them. He claimed that he has both.
He is well known at Princeton to numerous anecdotes and stories. At his reunions, he flew a helicopter, and he brought Duran Duran to sing.
He was the fourth child in seven children family, and parents who were simple workers. As a very young boy, he married Sukey, who suffered gang rape and started with meditation and became a vegetarian after that.
He becomes a partner to Goldman Sash and went to Asia, and that trip he described as very challenging for his marriage. He obviously enjoyed in alcohol and parties, so firstly after he went back was to become sober and then become a vegetarian and started to practice meditation.
He survived a big loss of money in 2015 when he left Fortress and had very bad communication with the clients. But he believed in himself although he almost went bankrupt after this fiasco. He went to India after that meditating with his guru.
As he said, bitcoin is a direct and logical consequence of the crisis in 2008 as a result of the loss of confidence in government, administration, and banks. There was cryptocurrency before, but only the bitcoin has true value thanks to its limitation on 21 million coins. However, it is more a store of value than daily spent money. It will not replace the yen or dollar, but it will become a new value on the market. So, when he bought the first bitcoin for the value of seven million dollars from Wences Casares, it was a combination of intuition and knowledge, but also a proof that bankers have very vivid imagination.