The real estate industry is booming in the country and is showing no signs of slowing down. This is why investing in real estate is arguably the smartest financial decision you can make today. If you don't have any real estate investments, now is the time to consider investing. If you are a property owner, now is the period for an upgrade.
Property development, whether for commercial property or residential property (single or multi-dwelling), is even more affordable today. This is because of the several property development finance loans available.
Despite the importance of property development, there are still owners who don't proceed with it because of lack of information. This article will discuss property development financing and answer the frequently asked questions regarding it.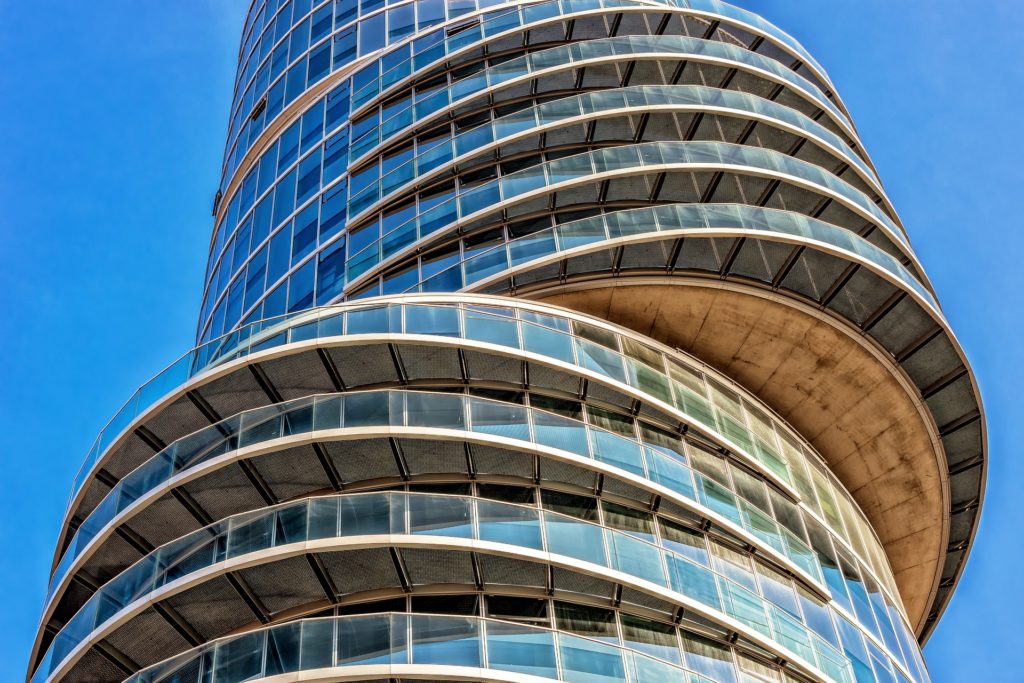 What is Property Development Financing?
Whether you are an investor, homeowner, or property developer, chances are you will need property development financing. So, what is it exactly? According to an article by Funding Options, property development financing involves loans that are made specifically for real estate construction projects.
Proper knowledge of property development finance loans will be a big help in jump-starting your real estate projects. Also, it will help you in making the right choices for the development of your properties.
What is Gross Realisation Funding?
Gross Realisation Funding or GRV, which is also known as Total Development Cost Funding or TDC, is considered as the most common source of finance for property development. This type of finance option offers a lower interest rate compared to others. However, it is important to take note that pre-commitment or pre-sales is normally required.
What is Mezzanine Finance?
Mezzanine finance or Mezzanine financing, according to Investopedia, is a combination of equity financing and debt financing. This means the lender will have the right to convert loan payments into equity if the property developer defaults. This financing option is perfect for developers who want to complete their projects sooner.
What is No Pre-Sales Construction Finance?
A No Pre-Sales Construction Finance option for property development is commonly sourced from the alternative lending market. Because this type of financing is sourced not from traditional lenders, the requirements are far less stringent.
Since the property development projects are not funded by conventional lenders, such as major banks and financial institutions, the approval times are faster with a better turnaround. This can also be an affordable option because no upfront marketing expenses are needed to achieve pre-sales commitment from the consumer public.
Will the Property Development Be Extensive?
Renovations or refurbishments of your property can be categorised into two major types, which include light refurbishment and heavy refurbishment. Light refurbishment involves developing the aesthetic components of your property without affecting structural parts.
On the other hand, the heavy refurbishment includes structural changes, such as the movement of walls, repair of plumbing and electrical systems, which can lead to partial demolition.
Conclusion
If you aim to finance your property development, the process would be a difficult one without the proper guidance of professionals. It would be best that you talk with a third-party consulting firm to provide financing solutions to your construction project.
However, make sure that you only do transactions with a firm that has enough experience when it comes to residential and commercial properties. By this way, you are sure that you will be getting quality and effective services.