It's not always interesting to hear what a shareholder has to say about the company they invested in, but when that shareholder is Elliott, it's definitely worth lending a sympathetic ear.
For those of you who (shockingly) aren't well-acquainted with Elliott, let us tell you that Fortune has called it "the world's biggest, most successful activist hedge fund". If you need some advice on investment or you would like to know about the latest business tendencies and forecasts, they're the ones to turn to. After all, the company's been around for over 40 successful years, which feels more like a century in an ever-changing world of investments.
Recently, Elliott has published a presentation on Hyundai and its HMG Restructuring Plan. As we have mentioned before, the renowned fund manager is holding over 1.5% common shares in the Hyundai Motor Group (HMG). Naturally, they are very keen on Hyundai continuing their progress in 2018, too. While it acknowledges and praises the company for its leadership in the market, brand recognition, high-quality products, and cost advantages, Elliott is dubious about the HMG's plan to reorganize its corporate structure. Namely, Hyundai is planning to spin off Hyundai Mobis Co.'s (Mobis's) module manufacturing and after-sales parts businesses, in addition to joining them with Hyundai Glovis Co., Ltd. ("Glovis").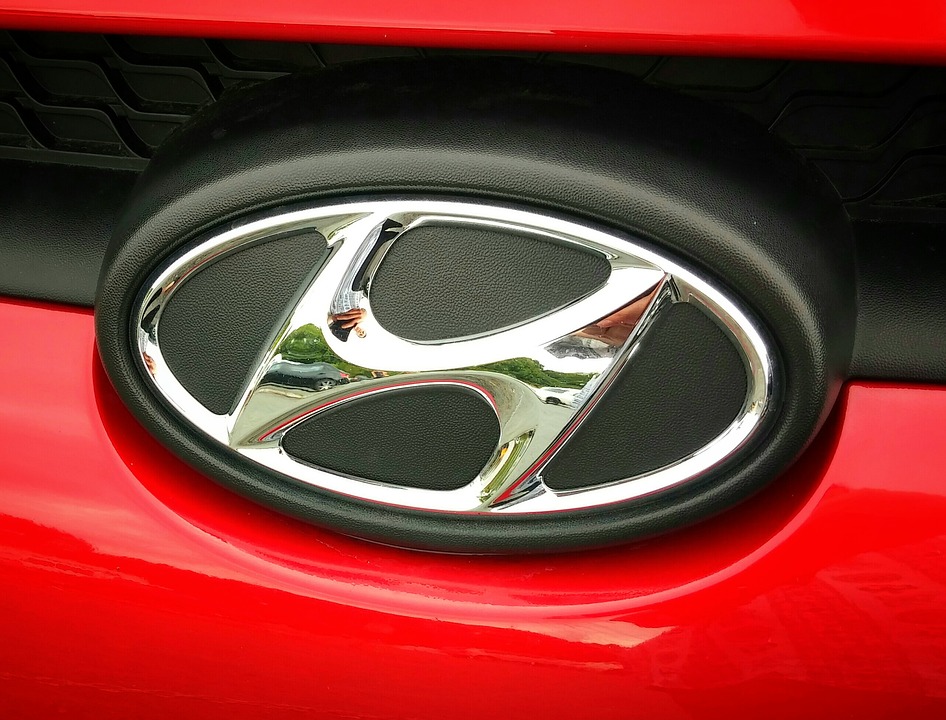 While Elliott fully supports the initial idea of corporate reconstruction as an excellent one, they don't encourage the way it is intended to unfold. According to them, the simple unwinding of the current circular shareholding doesn't seem to bring many benefits to the company or its minority shareholders. There are several reasons for such opinion, and they are described in detail in Elliott's presentation on the alternative solutions for  HMG Restructuring Plan, in order to increase Hyundai's value.
Hyundai is the dominant brand in the local market, and it has a fair share in the biggest auto markets and the growing auto markets. The numbers speak in their favor. Between 2001 and 2017, Hyundai doubled its global retail market share from 4% to 8%. What is more, the sales of the units skyrocketed. It was also ranked 4th as the largest eco-friendly car manufacturer. Nevertheless, these superb results could be seriously affected if the originally proposed changes are to take place.
Elliott calls the whole design "suboptimal". Despite the need for structural improvement, this may not be the best solution. Firstly, it's said to be inefficient when it comes to tax and capital structure.  The segregation of the domestic operations from international operations isn't going to bring the expected advantages. What is more, Elliott isn't alone in its predictions. Reuters, JP Morgan and Financial Times also expressed their concerns about Hyndai's strategy.
Still, Elliott does more than just criticize. They actually give a step-by-step guide on implementing new changes which are supposed to be more logical, and  more lucrative, too.  Even though the famous Samsung merger didn't go exactly as planned, the US News reports Hyundai has given in to the pressure and is going to cancel  $890 million worth of its shares, which would be its first stock cancellation in 14 years. It seems Elliott's guide has become a must-read for Hyundai.