The Bloomberg Opinion section on Bloomberg radio has made a great interview with one of the best world's stocks commentator James Chanos, a founder, and president of Kynikos Associates LP, the world's largest exclusive short-selling investment firm. One of his most interesting parts in a career is identifying and selling shorts the shares of numerous well-known corporate financial disasters. He will be known in the future to short-sale of Enron shares was dubbed by Barron's as "the market call of the decade, if not the past 50 years."
Bloomberg Radio's columnist and show Bloomberg Opinion host, Barry Ritholtz, made an interview about James beginnings and most interesting moments in a career. The whole conversation you can listen to their site.
https://www.bloomberg.com/news/audio/2018-05-11/james-chanos-discusses-investment-driven-models
Firstly James talked about the beginning of his career when he started to work in a company that sells pianos from door to door in 1992, which attracted him with the originality and talent for selling. However, one of the jobs they worked there was selling of insurance company acquisitions until one anonymous call said that it is a fraud.
He has been involved in the stock selling of many well-known companies in the world, like Facebook, Google, Amazon, Netflix, but the most interesting for now includes Tesla, an electric vehicles maker, to the stock market. When Tesla showed up, brokers were skeptical if that could be attractive to buyers, since every large car manufacturer included at least one electric vehicle in their production. James explained that he has listened to the people who are more interested in green production and driving, so electric vehicles are the future of the car industry. However, Tesla is truly electric vehicle, while all other cars are a compromise between a petrol and hybrid unit in a single vehicle. "Musk made electric cars sexy", said James.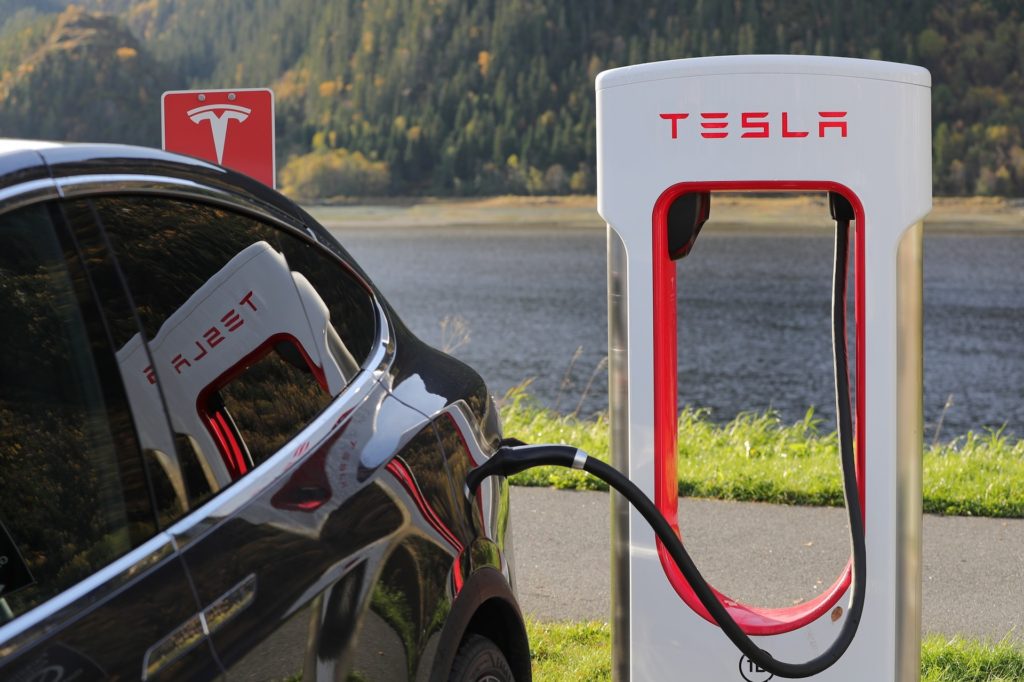 However, Tesla is in the lowest position since it comes out on the stock market, mostly because of changing the production and possible big problems they have in managing. Every senior manager in Tesla left the company in past few years, Tesla 3 is not that impressive as the first model (even that first model was also too expensive for the design and usage) and Musk has reorganized its company to the space program.
It is not much expected that GM will buy it company as people say, and if that happens it will be only to buy a brand and technology, not because of production which is too robust and not much modernized as it is needed. GM actually has much better production than Tesla ever had.
He talks to young brokers at the end, which are 24-26 and courage them to follow their ideas and opinions, because that is the last moment when they can make mistake and nobody will cause them due to their ages. Older stockers have not that opportunity.