If you were looking for the good and well-standing company to invest in past few years, you may have considered Mercury Systems Inc. as a good opportunity for that. However, be careful in the future, because we are sure that they will not record that growth in years to come, and as the matter of fact, they had been suggested 50% to 85% downside risk (which is $7 to $23 per share), says new Spruce Point Report.
http://www.sprucepointcap.com/mercury-systems-inc/
Even though the growth of their stocks has been one of the highest in history, it was not strange for this company that produces safety systems and radar systems. Bearing in mind that they were a contractor with US government, we were not being surprised with the rapid growth of their value in the past. As the matter of fact, all companies in this field had high and slow growth in this period, so Mercury Systems Inc. was just one of them who had a good position at the market.
Things were great for Mercury Systems Inc. in past decade. Value of this company, specialized for producing sensors and safety-critical mission processing subsystems for various defense and intelligence program, strongly connected with US governments, recorded a rapid growth for 450bps in past three fiscal years. At some point, according to economists, their growth hit 112% which is the abnormal behavior of the company, even for those who are making safety systems for the government. Something bad happens to them and it seems that it started last year, when their stocks decreased for a couple of percents and continued with slow fall during last 12 months. This year will be the first when Mercury Systems Inc. missed its gross margin (and EPS) target.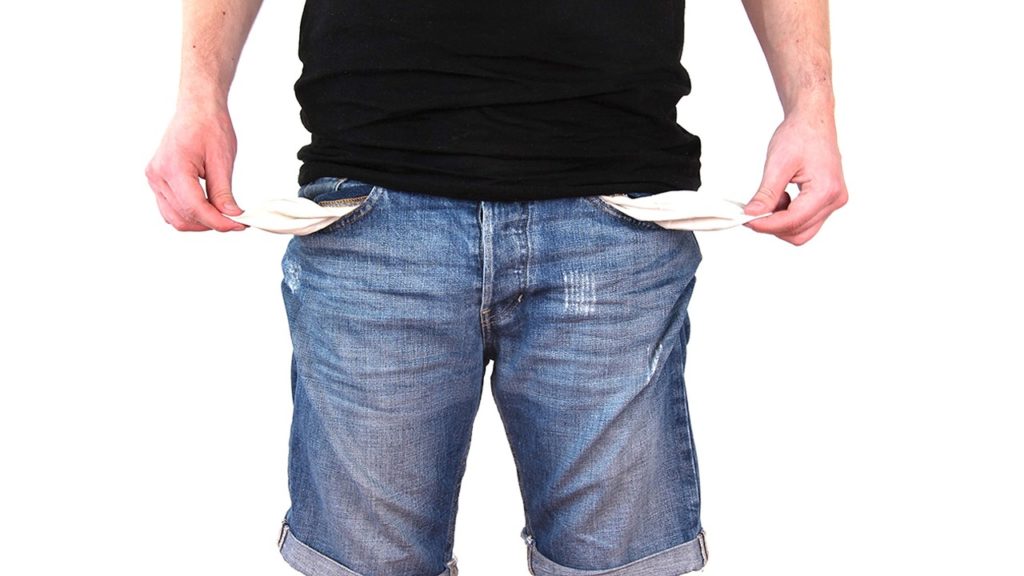 For those who have not followed happening in this company recently the organically growth of their revenues of even 9.5% (double its ends market) may look convenient but that is not sustainable growth and we have a lot of reasons to believe in that. According to information from the last year (four days before Christmas), they are purchasing with Themis Computer Company, which was followed by paying a rich 13.7x  EBITDA multiple which was able thanks to the loan of $189 that Mercury Systems Inc. had to take from the bank.
Unfortunately, this move was made in order to avoid already visible and rapidly decadence of the company and lead to paying high-interest rates, which will be allowed with stocks value with its current share price. All of these will slow the growth of the company to at least 6.5% next year but that will only slow down the dropping of the company value, and only for next short period of time.
Even the Mercury Systems Inc. added a sentence about predicted value decreasing in next year to its latest K-10 disclosure which surely removes them from the list of the companies with Small Business status in 2018 and it will surely disclose them from all business opportunities and investments in years to come.