Darren Wang, who just so happens to be an ex-Google employee, is running a very successful business and boosting Taiwanese economy with his innovations of blockchain uses. His startup company has been earning praise in the business world due to his original approach.
Mr. Wang is the founder of OwlTing, a company dealing with hotel bookings and animal husbandry. At first sight, these two specific markets seem to have nothing in common. However, the connection has been established since they both rely on the same system. By using the blockchain technology system, which he conveniently named OwlChain, the company has so far earned the trust of hundreds of Taiwanese clients. For those looking for hotel accommodation via Expedia or some other online service, it makes sure there are no double bookings and that the clients get the latest information. The service is timely and the users openly value its speed and time-saving quality.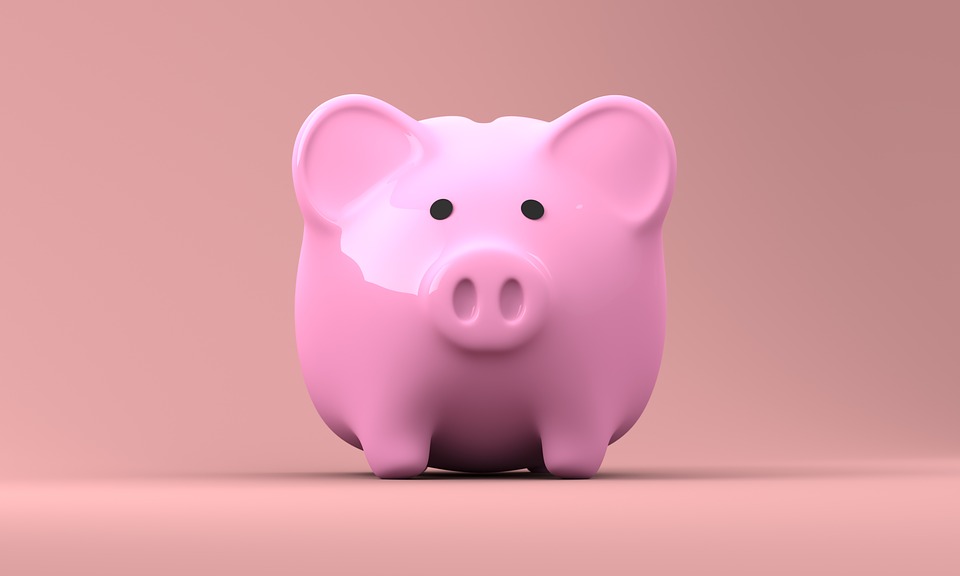 As well as that, the company offers a detailed insight into the food safety. OwlChain can guarantee you will get all the details about the agricultural product. It can be any animal, but since Taiwan is one of the top countries when it comes to pork consumption, it's obvious why it's so popular. The report shows the animal's origin, date of birth, feeding times and vaccines. Basically, you can track an animal from its birth to the market. What makes all this possible are the twinning sensors and the blockchain tracking system.  The information is added to an application and converted into QR codes. Once approved, it's added to the blockchain and it becomes easily traceable. By the way, one of the biggest names in this industry is International Business Machines Corp. (its clients include  Walmart Inc., Nestle SA, Dole Food Co., and Unilever NV).
Thanks to this principle, OwlTing is earning a $15 million revenue per year, but it's a small figure compared to $500 million its founder is hoping to raise by a Nasdaq listing. All this and more by the second quarter next year. OwlTing has already collected $6 million from Kyber Capital and Midana Capital, too. But it's not all about getting the funds. The company is also interested in investing, so they helped a Taiwanese startup CoolBitX, which deals with creating a digital wallet for crytpocurrencies. Rumor has it SBI Holdings Inc. has already provided CoolBitX with some capital, too.
Obviously, Mr Wang is doing an excellent job and harvesting the fruits of his labor. What is more, the whole business is a great booster for Taiwan economy. While all the other countries have taken risks with cryptocurrencies, Taiwan is falling behind the USA and China. Cryptocurrencies have evolved from a pipe dream into a lucrative business, and Wang's homeland is trying hard to keep up the pace. His startup company is a breath of fresh air on the market and the future looks very promising. It is creating new opportunities for the whole country. If everything goes as planned, Mr. Wang is sure his country could be another world leader in cryptocurrencies.