Just because the Summer is over, it doesn't mean that the vacation season is over. Today, I am going to present to you the 10 best places to visit in the USA in October.
Because of some unwritten rule, people are just considering Summer and early Winter for holidays. But the truth is, the majority of people see Autumn as the most relaxing season of all. It isn't either too hot nor cold, there is a variety of weather, from the sunny days to the warm rainy days to enjoy.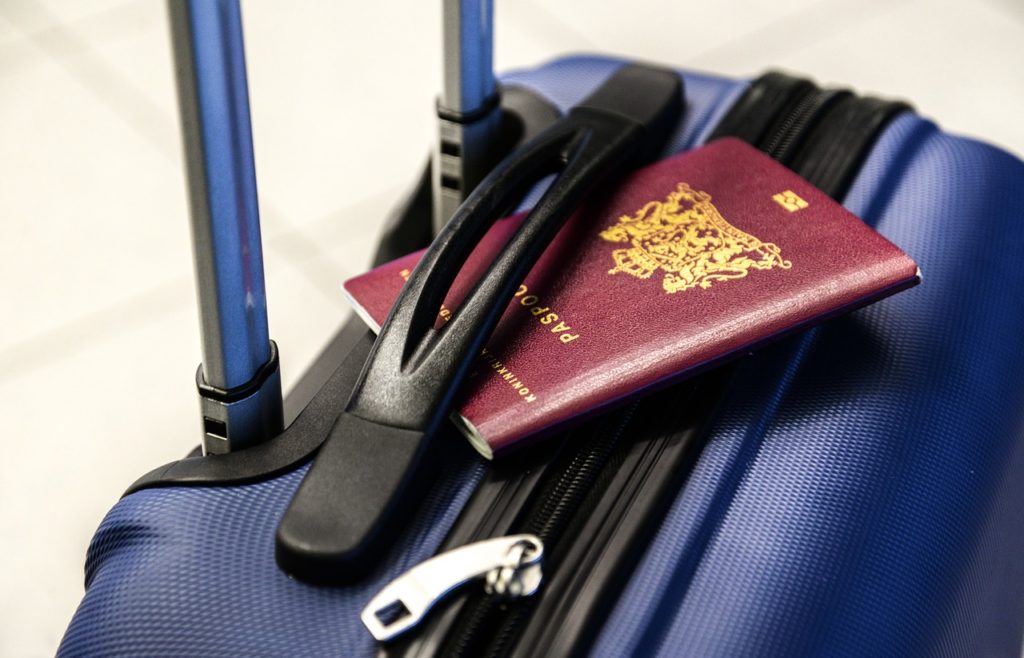 One more reason why October vacations are just so appreciated is that of the walks through the park, all the leafs are changing their green color into the beautiful golden and red ones and after they fall off, they create the beautiful soft rug all over the ground.
When I was a kid, I was always sad during this period because I lived in a flat and I could never make piles of leafs and just into it, like some of my friends did.
As far as the vacations are concerned, Insider Monkey made a list of top 10 best places to visit in the USA in October for both foreigners and the USA residents. Of course, except for this list, there are also the lists of the best places to visit in September (but that ship has already sailed), and November, and December, but we will get to that when the time comes. Now, we will just concentrate on the top places in the USA in October because there are only 3 weeks left to enjoy in it.
To find the best place to visit, you should always consult traveling agencies as well as forums for travelers, and that's exactly what Insider Monkey did. They went through sites such as Travel Channel, the US News Travel, Travel and Leisure, and, of course, Weather.
As it turned out, if you love spending your vacation in Orlando, visiting Disney World, Seaworld, Legoland, Universal Orlando, forget the Summer, because the Orlando in October is many times better. First of all, there are no long queues like in the Summer and the prices are a lot lower. Except for that, Orlando is hosting a lot of art festivals and food events during this season.
Besides Orlando, what other place is perfect for the visit in this period? Read the original article The 10 Best Places to Visit in the USA in October.