In his latest article for Bloomberg BusinessWeek, columnist Craig Giammona tells us what's the story behind Kraft Heinz Co. (an American packaged-food giant), the 2015 ($55 billion) merger, its post-merger period and loss of $50 billion in market value, or roughly 40% since the merger. He also explains why the focus of companies' 'godfathers' isn't on food sales but rather on dealmaking.
Everything was going well for the investor Warren Buffett and 3G Capital, a private equity firm, after the 'great merger.' Despite high expectations from a more and more demanding consumers and market craving for innovation and creativity, where sales growth is almost 'mission impossible' the Kraft Heinz stocks skyrocketed to the all-time high of $96.65 a share on February 17, 2017. But, they decided to grow even more. The plan was plain and simple – cost-cutting and then money making. The scenario was well known and already tested – after firing thousands of workers next in line is shutting of factories. The final step is to produce industry-leading margin. After all, it worked well before. So they optimistically offered $143 billion for Unilever, the Anglo-Duch consumer goods company that makes Dove soap, Hellmann's mayonnaise, etc. However, its Chief Executive Officer Paul Polman closed the door on this opportunity. And, he didn't blame it on Brexit, but on culture conflict, and the fact that the offer would have to go hostile in order to succeed. So, it's not hard to imagine company's last year sales reports, knowing they actually had to sell more ketchup and Velveeta. In addition, annual sales didn't exceed $26.2 billion. However, the company did cut $1.7 billion in expenses, as promised.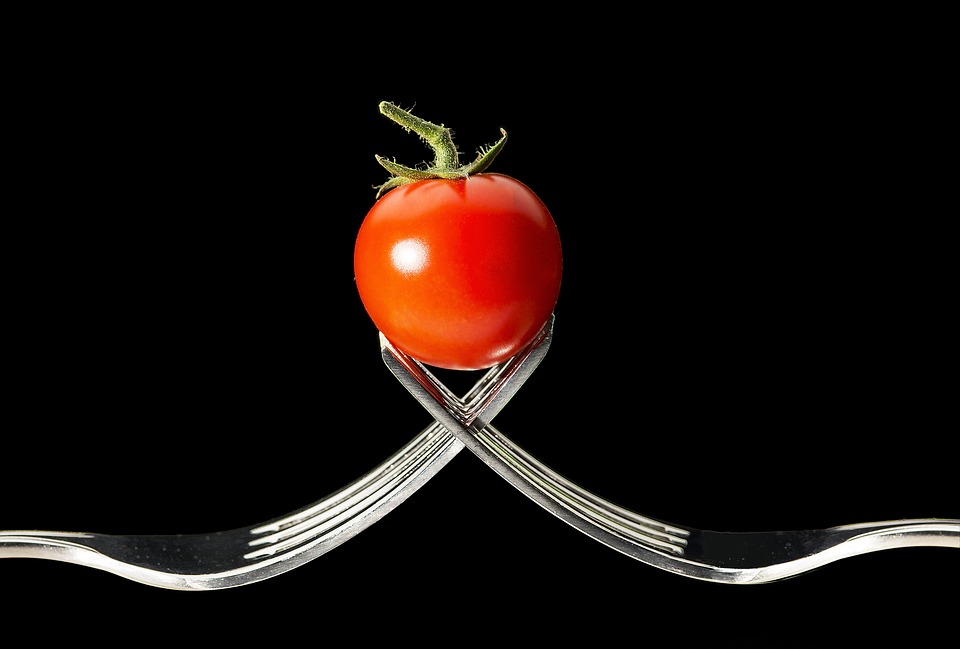 Kraft Heinz's statement that it "will continue to meet consumer needs around the world—with or without another acquisition," sounds a bit like a lion trying to startle the other, smaller animals with his tremendous roar. Knowing that nowadays American consumers are more into shopping in low-priced outlets such as Germany-based companies Aldi Inc. and its rival Lidl where 90% of the merchandise stocked are private-label items, what's directly a loss for the lions mentioned above, all that roaring is somewhat expected. So, younger brands such as SkinnyPop popcorn and Kind bars, which customers are fond of, better watch your back, with Kraft Heinz lurking. Because, when taking the Big Food's place in the center of the store you are becoming a thorn in their eyes, and they are going to try to take it(you) out(over).
However, Jennifer Bartashus, a Bloomberg Intelligence's analyst says that "retailers have the edge right now," and Amazon.com Inc.'s acquisition of Whole Foods Market Inc. (a U.S. supermarket chain selling organic foods products), as well as the growth of Walmart Inc. and its food business improvement, are proving that. Apparently, investing in 'house brands' consequently brings more money than selling branded products from big packaged-food companies.
Moreover, it seems like Kraft Heinz followed their steps as evidenced by their recent marketing tricks — they polled consumers on Twitter on whether they should release a ketchup-mayo mashup. Also, they partnered with celebrity chef David Chang via Springboard, the company's new startup brand incubator for Chang to take his Momofuku Ssäm sauce on the market.
Still, the expectations are for Kraft Heinz to make an acquisition, despite a number of rivals in the field – besides Kraft Heinz, there are nine other big players in the packaged-food industry fighting for their place under the Sun. Together they witnessed more than $19 billion in revenue vanish in the course of the past three years. Moreover, the predictions are that in the next four years, the sales will grow about 1% a year.
The consequences are that acquisition targets are expensive. Comparing to the annual average from 2010, 2017 saw an increase of 50% in premiums paid above the market price for deals in the food industry. Nevertheless, the dealmaking is, at the moment, what investors are aiming for — so, the best thing for Kraft Heinz, if it wants to satisfy Wall Street, would be to wait for the right target and, of course, not to overpay. And, in the meantime, to sell more food.