What are the Top Best Selling Men's Shirt Brands in The World? Men's clothing is becoming more popular nowadays. There was once a time when only female clothing was popular and designer made! Many men give priority to the brand though there are a few who are brand conscious. Men's clothing lack the extras that women's clothing no doubt has, such as, buttons, zips, bells, fabrics, layers, and more! The crisp and neat lines of a shirt beats just about any item of clothing out there. One just cannot argue with the fact that women's clothing is more diverse than that of the men's. Some of the categories that men's shirts fall into are V-neck, collared, and the crew neck or short sleeve and long sleeve.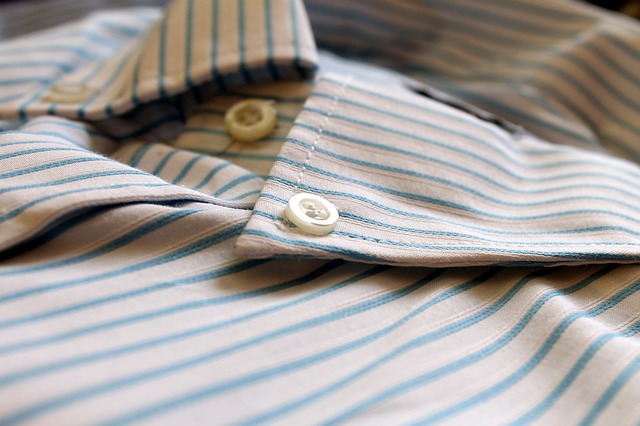 Image Credit: Pixabay
Popularity does not mean a high selling curve in the fashion and clothing industry. It could be that well-known brands might not make this list. There is no factor which will always make sure a piece of clothing sells well. The shirts differ widely in their pricing from handmade shirts being sold for hundreds of dollars to a 3-in-a-pack offer at discounted shops. Affordable brands are likely to make this list as they tend to sell more. We have used this angle to create and rank this list. We looked only at the sales of each brand. We obtained this information from Forbes. We also got information from eBay and Complex. These findings were averaged and the final was used to rank the list.
Nike, Zara, and Calvin Klein are some of the Top Best Selling Men's Shirt Brands in The World. Nike has a sales worth $32 billion. Nike started off as a shoe brand and later successfully moved into the clothing industry. Though their main focus is on sports gear, they also produce t-shirts, sweatshirts, gym clothing, and accessories. The Forbes list ranked Nike on the 18th place on their list of World's Most Valuable Brands. Zara is a Spanish brand with 2,100 stores across the world and is worth $15.9 billion. They are now a popular name in men's, women's, and kid's apparel brand. It is ranked 53rd on Forbes' List of the World's Most Valuable Brands. Calvin Klein is yet another popular name and it is worth $8 billion. Take a look at the list to know more about the world's best selling brands.