What are the top Pediatric Residency Programs In America? If you are a student and looking to become a pediatrician, you can take a look at our list of the top Pediatric Residency Programs In America. It will be a helpful place for you to start your research on which institution will be able to provide you with the best education and training. Pediatric medicine involves working with infants and young children. One requires patience, kindness, and good communication skills. Adult patients do not require such a level of caring and skills while children tend to respond to those who show them affection and kindness.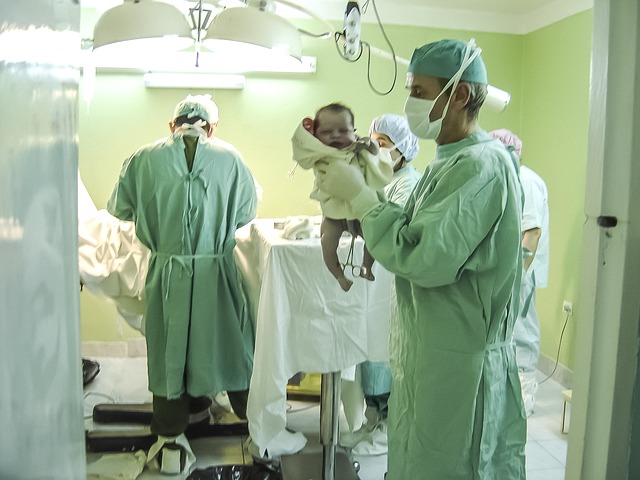 Image Credit: Pixabay
Infants and children do not have the basic ability to be able to self-diagnose to a certain degree. All they know is that they ache somewhere. Infants can only cry out to show their distress. Pediatricians need to be able to find out the issue without relying on the children to be able to tell them the exact nature of the problem. For our list, we used Doximity as our source. It is a website of a network of about half a million physicians and doctors. They have a great tool named Residency Navigator which assists the students in finding out the best residency program in the specialization they want to pursue. More than 52,000 doctors nominate the best residency program for the specific department via a survey. We ranked the list is ranked according to the reputation of the various institutions.
Children's Hospital/Boston Medical Center, Johns Hopkins University, and UPMC Medical Education are a few of the top Pediatric Residency Programs In America. Theodore C Sectish has been the program director at Boston Medical Center's Children's Hospital for the past decade. The organization is perfect and the people seem happy with the pediatric residency program. The environment, working hours, and schedule flexibility are great here. Johns Hopkins University provides the trainees with great working hours and schedules flexibility. It has remained consistently on the top for quite some time now. UPMC Medical Education offers the students a great Pediatric Residency Program. The resident group is diverse and the environment is friendly and productive. It is a great place to learn how to achieve wonders in your career. You can take a look at the rest of the list to know more about the other options so that you can make an informed decision. Good luck!