Which are the Top Gayest Cities In The World? If you are one among the LGBT community and want to move to a more accepting place, you can take a look at this list of the Top Gayest Cities In The World. As one in the LGBT community, it is always frustrating to live at a place where you feel you are not accepted. Moving to a new city always has one wondering how that city would be like regarding acceptance of one belonging to the LGBT community. Despite the progress made in both political and social fields, non-straight people are still among the minority group which is often targeted. They are left out, often underrepresented, and are even more at risk for violence and harassment. With research, you can avoid the cities which are not completely gay-friendly.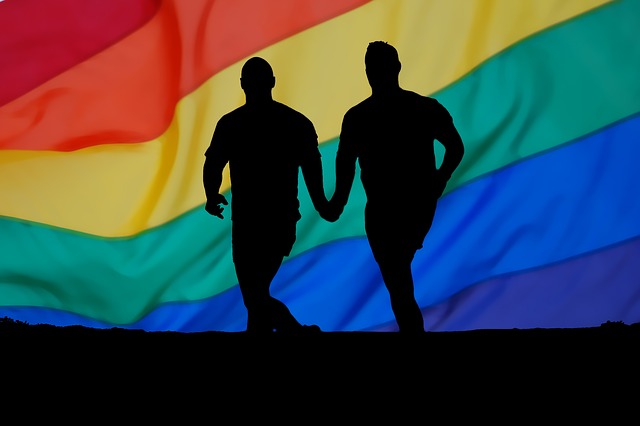 Image Credit: Pixabay
To create this article, we thought about the best way to find out the cities which are safe and open for a group, a couple, or an individual belonging to the LGBT community. We obtained information from U City Guides, The Straight Dope, and Shawn Voyage. We were able to find out the gayest friendly cities in the world. We have ranked the list by averaging the ranks provided on each of the sources we consulted.
New York City in New York, Barcelona in Spain, Amsterdam in the Netherlands, and Tel Aviv in Israel are some of the Top Gayest Cities In The World. Those living in the New York city are usually very liberal. Many gay people move to this city as it promises many opportunities and an amazing LGBT experiences and nightlife. Fire Island is known to be one of the most popular gay beaches in the world. Barcelona is a great destination for straight and gay people alike. From welcoming the gay people to letting them lead a life without harassment, Barcelona accounts for one of the cities having the highest population of gay residents. The nightlife for the LGBT community is an exception with many restaurants and beaches. Amsterdam is another city which is gay-friendly. The pride parades here are held on water! Tel Aviv in Israel is another city which welcomes the gay people. One can expect gay beaches, liberal residents, and a happening nightlife which is a very common sight in the Middle East. Check out the other cities on our list.