Which are the top VLCC tanker companies in the world? A VLCC tanker or a Very Large Crude Carrier is a large oil tanker built specially for transporting crude oil. Petrol and other refined oil products are transported with smaller sized product tankers. VLCC tankers can hold hundreds of thousands of tons of crude oil. Their capacities range from 160,000 DWT to 320,000 DWT. Then there is also the ULCC, the ultra large crude carrier, which is even bigger and has a greater storage capacity.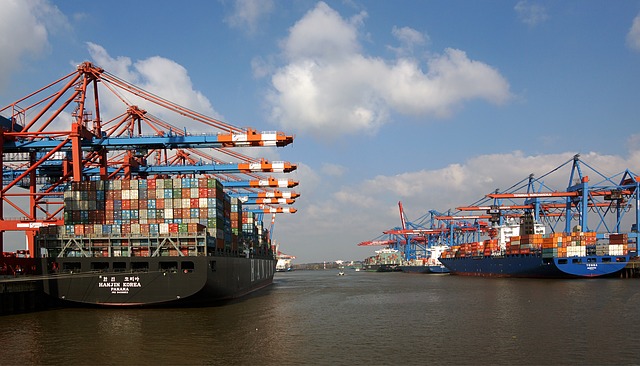 Image Credit: Pixabay
Some companies deal exclusively with VLCC and ULCC, while others also handle product tankers for transportation. The top VLCC tanker companies in the world would technically have a larger number of VLCC and/or ULCC tankers, transporting huge amounts of crude oil annually. When it comes to the biggest VLCC tanker companies in the world, China VLCC is one of the newest and the largest. The company owns 40 VLCCs and has placed orders for more tankers. This Chinese company can easily be considered the largest VLCC tanker company in the world, delivering 11.7 million DWT of oil.
The NITC or the National Iranian Tanker Co. is one of the largest oil tanker company from the Middle East and indeed, the world. The company has 40 VLCCs and can carry up to 14.4 million DWT of oil at a time. It is hardly surprising that this fuel-rich part of the world should also have one of the largest oil tanker company. Yet another Middle Eastern company makes it to our list, this one from Saudi Arabia. Bahri, the national shipping company of Saudi Arabia, is in operation since 1978 and has a capacity of 12.7 million DVT with its 36 tankers.
There are many more VLCC tanker companies that have a good reputation and the capacity to transport large amounts of crude oil. You can check out more information on our list. The data for our list was taken from Tanker Operator, a magazine focusing on the oil tanker shipping industry. The ranking was based on the fleet size of the operators as well as the DWT capacity of the fleet. The data is based on the latest statistics taken from official sources. This list is based exclusively on the number of VLCC tankers owned by the company.