So what are the most successful penny stocks that made it big? Insider Monkey recently published an article about this topic giving us some very useful tips. Today, penny stocks are known as one of the most volatile market options you can buy. The reason for this is the high number of fraud schemes that involve the stocks traded over-the-counter. Fraudulent brokers often intentionally purchase a large batch of penny stocks and create an artificial hype, in order to sell their shares at a higher price.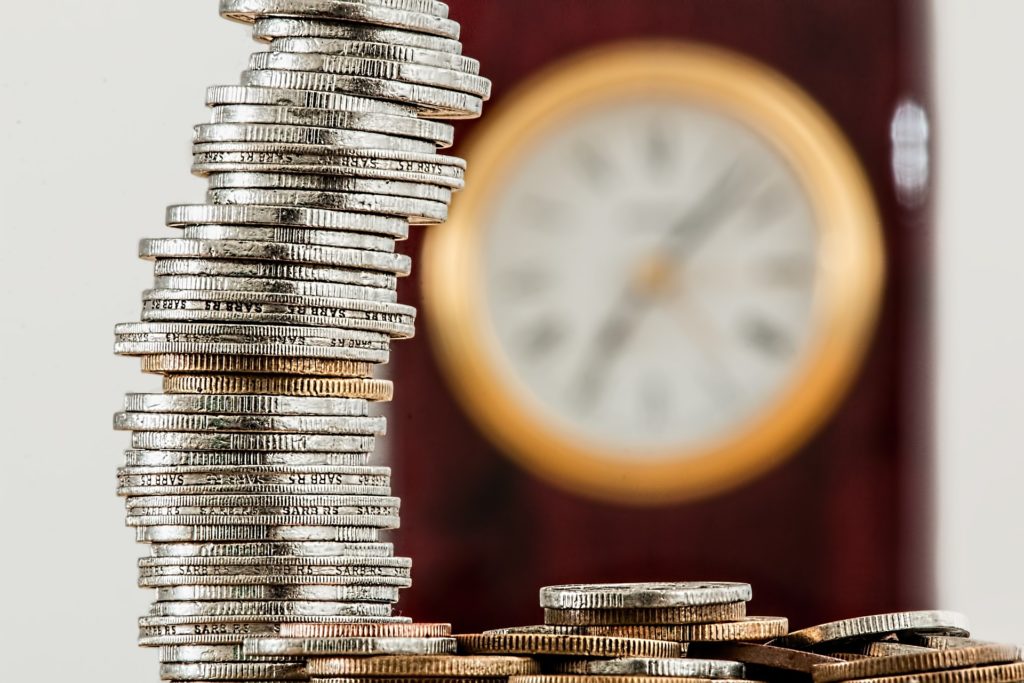 Now without a further ado let's see what Insider Monkey has investigated for us. We have picked three  of the most successful penny stocks that made it big.
The first penny stock is Plug Power Inc. As a company that produces and sells hydrogen cells, the PLUG stock's price is growing together with the ecological awareness in the United States. For some time this company has been selling its shares for less than $1, and today their price has risen to the modest $2.25. Although this still seems quite small, many experts have stated that the Plug Power Inc. will continue to grow in the years to come. Hydrogen cells are becoming more popular in the recent years, especially after the companies like Mercedes, Hyundai, and Honda released their first fuel cell prototypes. The second stock is Pier 1 Imports (PIR). Many of the companies you will find on this list don't have the dreamy story most people expect from fast rising stocks. Pier 1 Imports was once a solid company with a large set of products that included everything from large furniture pieces to gifts and various decorative accessories. PIR reached its all-time high share price in 2003, and since then the company has been facing a constant decline for more than seven years.  At the moment the Pier 1 Imports shares can be purchased for $4.55 a piece. At last, but not least we are mentioning American Axle and Manufacturing. Another highly popular company have sold their shares over-the-counter, after disastrous collapse of the American auto industry in 2008. Back then, almost all partners of the American Axle Manufacturing have filed for bankruptcy including huge conglomerates like General Motors and Chrysler. In 2009 the AXL shares were sold for only 40 cents, and the company faced several huge strikes that further deteriorated their business operation.
For any further useful information, read Insider Monkey's article about 10 most successful penny stocks that made it big