With the help Insider Monkey's latest article we can learn a lot about the largest stock exchanges in the world in 2017. While most of us associate stock exchanges with charts, graphs, indexes, and other data that is available online and can be used within seconds via a device that has a stable internet connection, the history of stock exchanges can be traced as far back as ancient Rome, where some historians suggest there were companies whose employees held shares that fluctuated in price over time based on the organization's performance.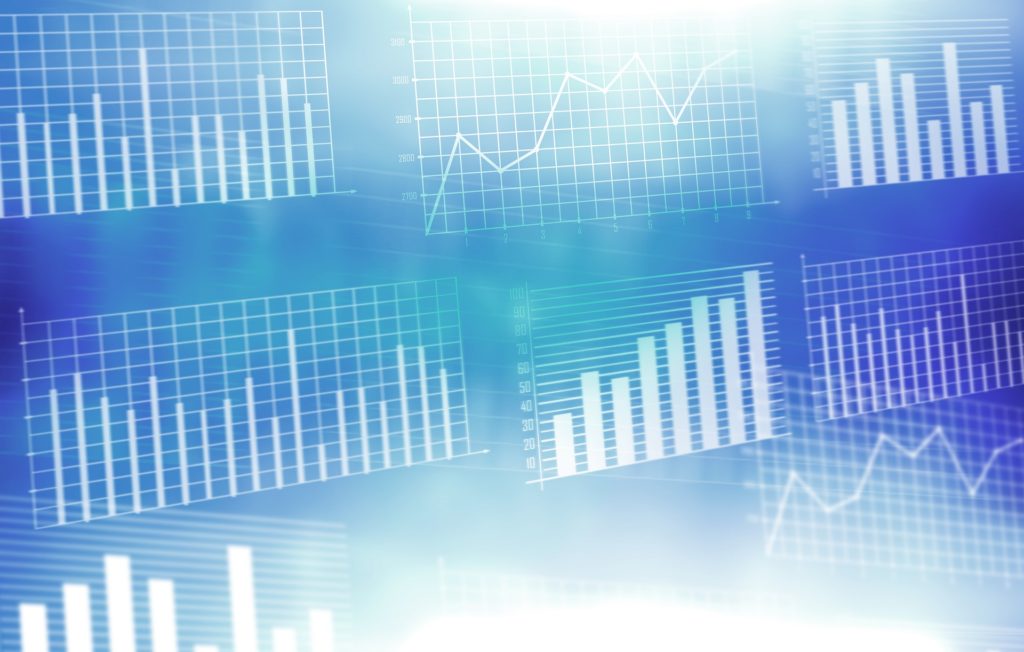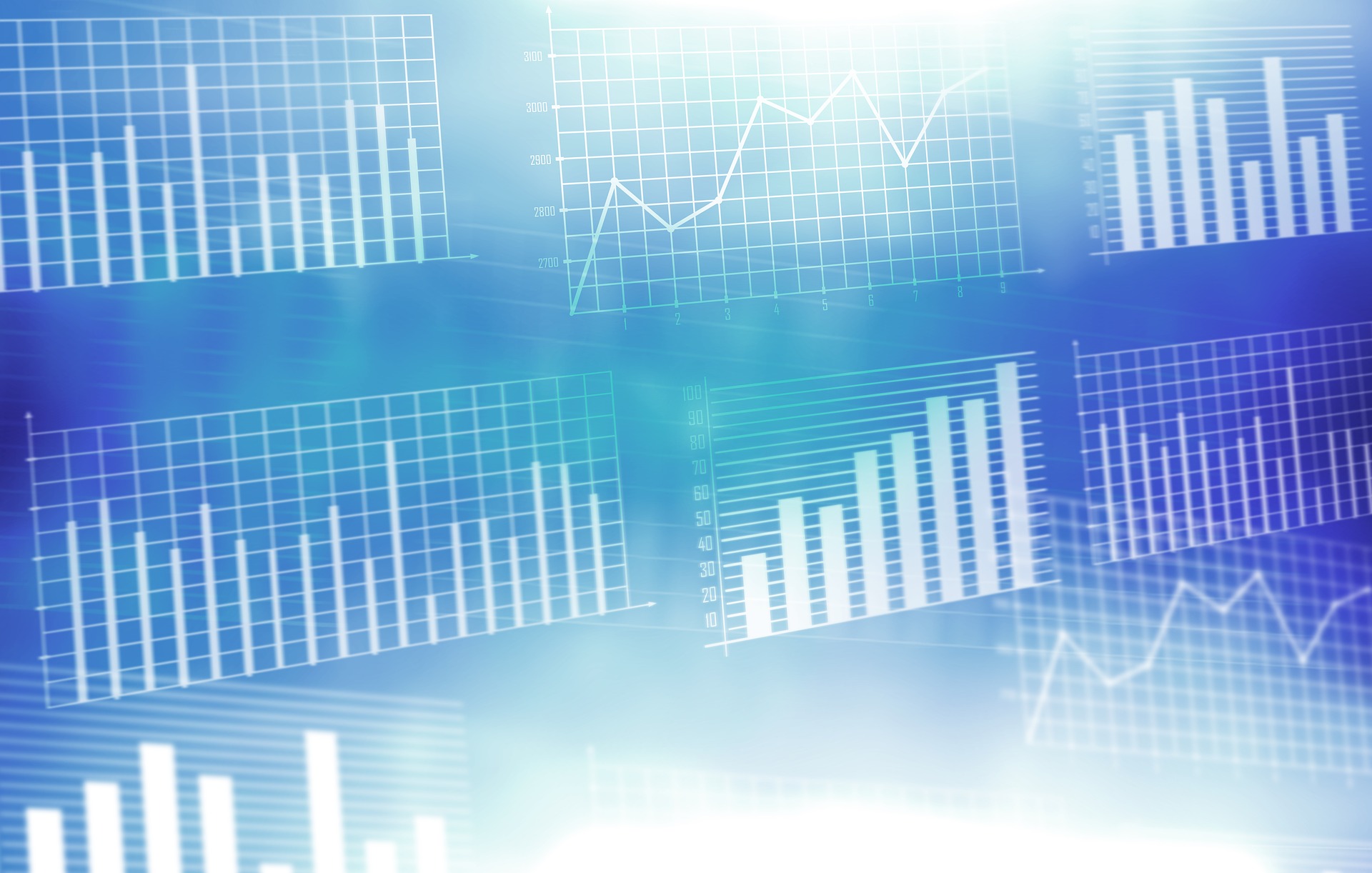 Fast forward to today and there are hundreds of thousands of companies that are traded on the global stock markets, with many companies choosing to list their shares and sell them to the general public in order to raise capital. Big and small investors use stock exchanges to generate income for themselves to use for retirement or for their clients. Because of the high exposure of businesses to the stock market and the involvement of many people who in one way or another hold shares of different companies, the stock market is used as one of the determinants of the health of a country's economy and investors' sentiment towards that economy.
For any further useful information, read Insider Monkey's article about 6 largest stock exchanges in the world in 2017.