Are you interested in the artificial intelligence companies to invest now? It is a very interesting issue and now Insider Monkey has published an article about it.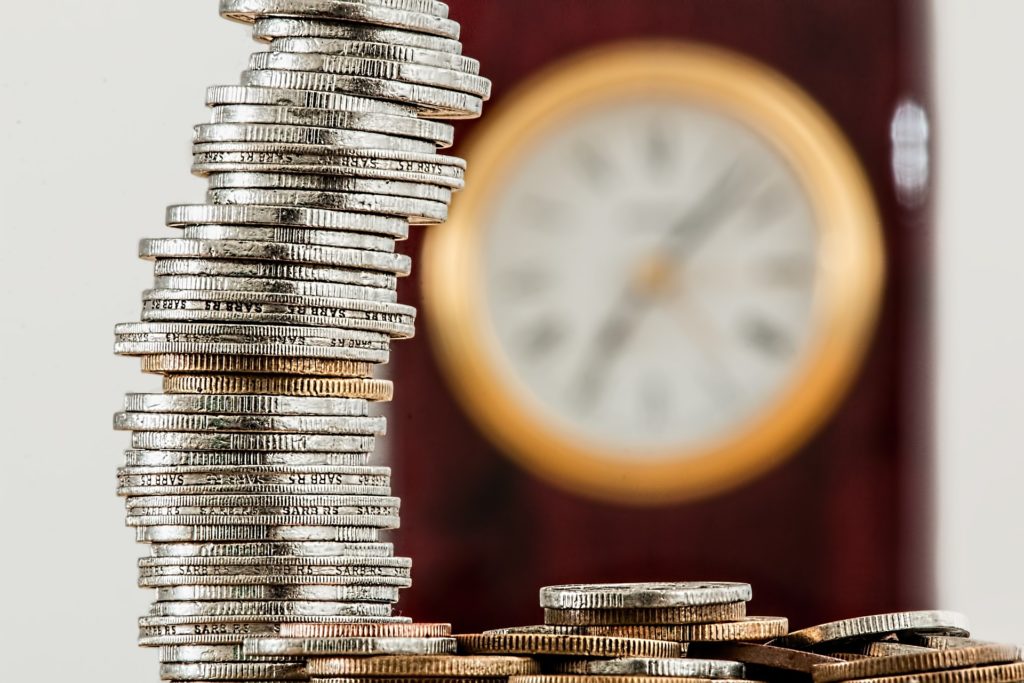 At Insider Monkey, they track insider trading and hedge fund activity to uncover actionable patterns and profit from them. They track over 700 of the most successful hedge funds ever in their database and identify only their best stock picks. Insider Monkey's  flagship strategy has gained 44% since February 2016 and their stock picks released in the middle of February 2017 beat the market by over 5 percentage points in the three months that followed. Now in their article they researched which companies have a noteworthy footprint in AI, and then ranked them according to their revenue growth during the most recent 12-month financial period which they've reported. Of course, we'll also cover the AI technologies that each company has or will have, and then explain why those technologies will contribute to that company being worthy of investment.
Now without a further ado let's see what Insider Monkey has investigated for us. We have picked three stocks from their list.
The first investment is salesforce.com, inc. (NYSE:CRM). Salesforce, the market leader in customer relation management, just launched Einstein Analytics, a platform that is poised to turn customer data, something that the company is never in short supply of, into actionable services. That might well be the next phase of growth for the company. Hedge funds grew far more bullish on Salesforce in Q1, with 79 owning the stock, up from just 64 at the end of 2016. NVIDIA Corporation (NASDAQ:NVDA) is the second stock. Perhaps the only major pure-play artificial intelligence company right now, the chipmaker has first-mover advantage in producing and developing microchips built for AI technology and deep learning functions. As a result, investors are giddy about the company's future value, while rivals are being forced to play catch up. Hedge fund ownership of NVIDIA shot up by 37% in Q1 to 48 funds long the stock. Mobileye NV (NYSE:MBLY) is the last on our list for now. Israeli tech company Mobileye has been making waves for two reasons: its vision-based advanced driver-assistance systems, which are seen as a stepping stone towards self-driving car technology, and Intel Corporation (NASDAQ:INTC)'s agreement to buy the company for $15 billion in March 2017 at a hefty premium. (Note: The Intel deal has yet to close, so Mobileye's stock is still public, perhaps until later this month.) Mobileye also enjoyed a big jump in hedge fund ownership in the first quarter, rising by 18 funds to 51 total.
For any further interesting information read Insider Monkey's article about 7 artificial intelligence companies to invest now.