Now keep reading about the best cryptocurrency hardware wallets. Insider Monkey has come up with an excellent compilation again. Cryptocurrency hardware wallets are small physical devices that can be connected to the Internet in order to conduct transactions, but mostly are offline, which makes them highly secure. The best cryptocurrency hardware wallets are preferred by people that own large amounts of cryptocurrencies and they can even be stored in safes or bank vaults. Many wallet apps are compatible with the best cryptocurrency  hardware wallets in order to simplify transactions, but even a regular physical device like an external hard drive or a USB flash drive can act as a hardware wallet, given that it is offered some additional protection to make sure that it is not stolen or lost. The main risk with keeping cryptocurrency in a hardware wallet is that once it's gone (either lost or damaged), the cryptocurrency is unrecoverable.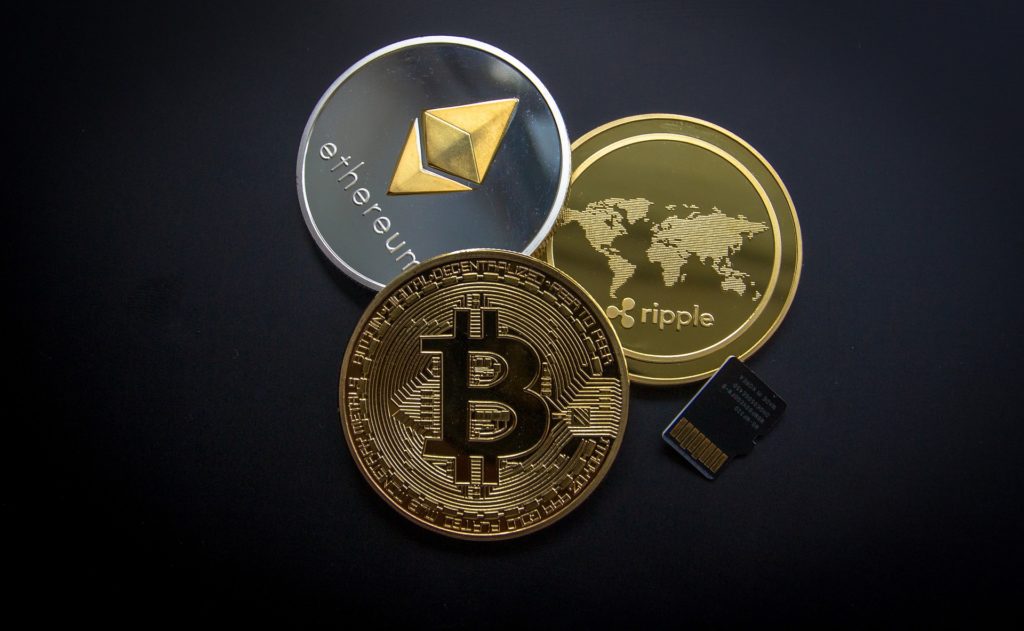 Now without a further ado let's see what Insider Monkey has investigated for us. We have picked two of  the best cryptocurrency hardware wallets from their list.
Bitlox
Next in our list of best cryptocurrency hardware wallets is Bitlox. Bitlox is a Bitcoin and Ethereum wallet that looks like a smart card and is only 4mm thick, so it can be fitted in a wallet. It has an e-ink screen, an internal batter and communicates with other devices via Bluetooth. Bitlox costs around $98 and supports multiple PIN codes, to access the wallet, to make transactions and even a special PIN to erase all the data stored on it.
Digital Bitbox
Digital Bitbox has a very simple design, which resembles a USB flash drive. The private keys are stored on a high-security chip to prevent physical extraction and has a slot for MicroSD cards for backup and recovery. Digital Bitbox doesn't have a screen and has a single physical button, which has to be pressed in order to authorise transactions under two-factor authentication. Digital Bitbox costs $79 and comes with a microSD card included.
For any further useful information, read Insider Monkey's article about 7 best cryptocurrency hardware wallets.