If you want to make an investment in the sunglasses industry, keep reading the article about the best sunglasses stocks to invest in 2017. Insider Monkey recently published an article about this topic giving us some very useful tips. Eyewear industry includes contact lenses, prescription glasses and sunglasses, and it has a total worth of about $90 billion and is estimated to reach $140 billion by 2020.  I have an optometrist friend, who says that there are two different types of people: the first type who already use glasses, the other one who don't use them – yet. More and more people have to wear glasses, or contact lenses, so no wonder this industry reaches so high revenue.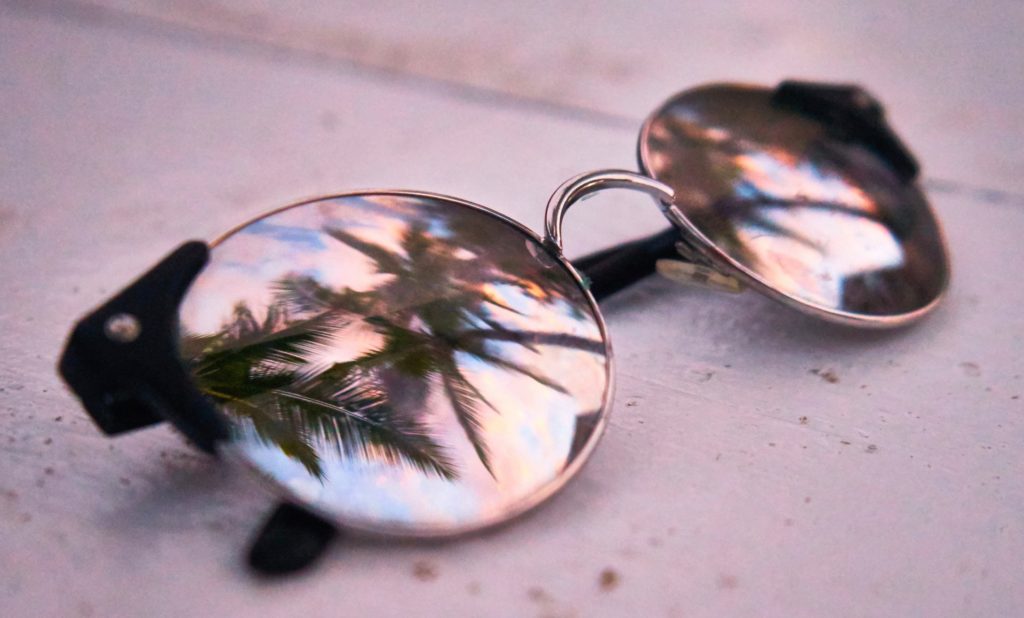 If we consider that there millions of people who love and wear sunglasses we can think it's a good idea to invest the sunglasses industry. But what are the best stocks?
Now without a further ado let's see what Insider Monkey has investigated for us. We have picked two stocks from their list.
The first stock that is worth investing it is Michael Kors Holdings Ltd (NYSE:KORS)
It is a London-based fashion brand which is famous amongst men and women for its accessories, clothing and jewelry. Michael Kors's sunglasses and eyewear are immensely popular worldwide. Michael Kors' sunglasses usually start from $60, and goes up to $220. In January 2015, Michael Kors announced a licensing agreement with Luxottica for its eyewear products. Michael doesn't disclose exact revenue it earns from its eyewear business. Its product licensing segment consist of eyewear, jewelry, and fragrances. In fiscal 2017, revenue  from licensed products declined to $145.8 million from $173.3 million a year earlier. A total of 28 hedge funds in our data held long stakes in Michael Kors Holdings Ltd (NYSE:KORS) at the end of March. The second one is Ralph Lauren Corp (NYSE:RL). It is one of the most famous fashion companies in the world. It's one of the 7 best sunglasses stocks to invest in 2017 because Ralph Lauren has a gigantic customer base around the world. In 2016, the New York-based company renewed its licensing agreement with Luxottica Group for development, production and worldwide distribution of sunglasses and prescription frames. The new agreement extends to March, 2027. 39 hedge funds in our database own $4.07 million worth of stakes in Ralph Lauren Corp (NYSE:RL), as of the end of the first quarter.
For any further interesting information read Insider Monkey's article about 7 best sunglasses stocks to invest in 2017