Are you interested in the top Penny Stocks to buy in 2017? Great! We are here to show you an article that was published by Insider Monkey lately. Aside from picking stocks as part of their strategy, Insider Monkey can also see the number of investors that are bullish on individual stocks, and by comparing this data on a quarter-by-quarter basis, they can identify trends and see how these funds' perception towards different companies changes.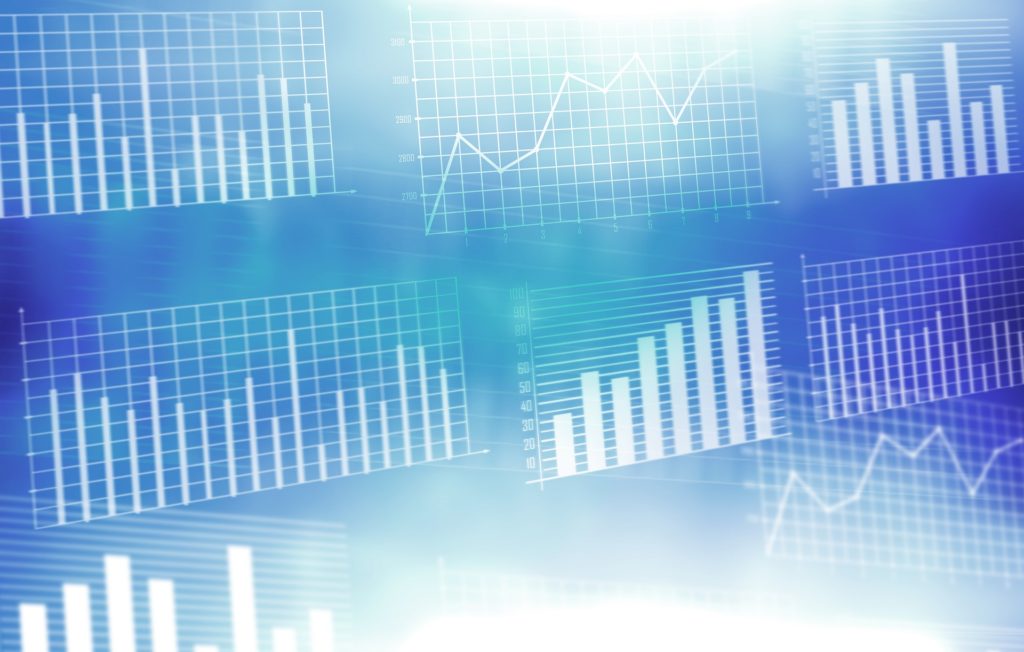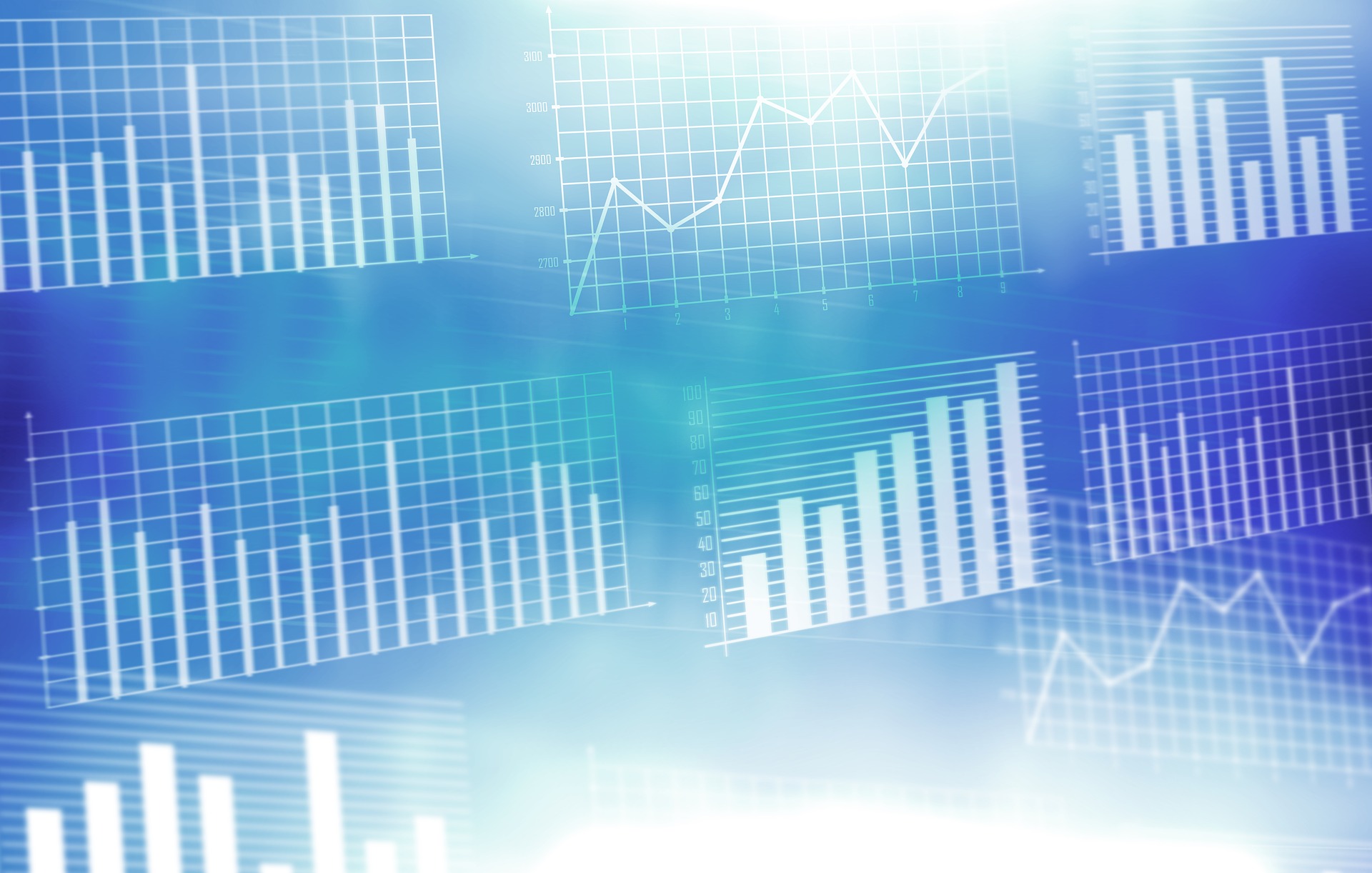 Now without a further ado let's see what Insider Monkey has investigated for us. We have picked two  Penny stocks from their list.
First up is Intermolecular Inc (NASDAQ:IMI), in which six funds tracked by us reported having long positions in as of the end of March, up by two over the quarter. These funds amassed $15.76 million worth of shares, which represented 34% of the stock's float. Among those funds was William C. Martin's Raging Capital Management, which held 14.73 million shares, while Frank Slattery's Symmetry Peak Management owned 1.02 million shares. Intermolecular Inc (NASDAQ:IMI) is a provider of advanced materials solutions that are used for research & development in the semiconductor, consumer electronics, and automotive industries. It owns a large portfolio of patents and has a proprietary platform that allows companies to speed up their research and development. Earlier this year, Intermolecular Inc (NASDAQ:IMI) announced restructuring plans that involve focusing on catering for the semiconductor industry, among others. The move is expected to lower the company's costs by around $4 million this year. The second one is Streamline Health Solutions Inc. (NASDAQ:STRM). Even though the number of funds long Streamline Health Solutions Inc. (NASDAQ:STRM) increased by two to eight during the first quarter, the total value of their positions declined to $4.33 million from $5.18 million. Wilmot B. Harkey and Daniel Mack's Nantahala Capital Management owned 1.48 million shares of the company, while Justin John Feravorni's Tamarack Capital Management disclosed holding 1.14 million shares in its most recent 13F filing. Streamline Health Solutions Inc. (NASDAQ:STRM) provides healthcare IT services, primarily through licensing its Electronic Health Information Management, Patient Financial, and Coding and Clinical Documentation Improvement software. Earlier this month, Streamline Health Solutions Inc. (NASDAQ:STRM) posted its first-quarter results, with its net loss of $0.10 per share beating the consensus estimate by $0.01, while revenue of $5.93 million was $730,000 lower than expectations.
For any further useful information read Insider Monkey's article about top 10 Penny Stocks to buy in 2017.