Despite the competitive atmosphere in the online gambling industry, world-famous bookmaker William Hill reported a three percent rise in retail net revenue for the period that ended 24 October 24. This modest but promising rise is aligned with expectations and the company expects to deliver results as anticipated. William Hill's thriving online business had especially positive results, with the increase in that sector's net revenue an impressive six percent.
Philip Bowcock, CEO of William Hill, said that he was pleased with the numbers and that he believes the company delivered, "good financial and operational progress so far in the second half [of 2017]." He was particularly proud of the fact that William Hill's UK wagering is a solid 14 percent ahead of last year's numbers, despite the fact that there is no major football tournament this year. Looking ahead, particularly to next year's FIFA World Cup (scheduled to take place in Russia from 14 June to 15 July 2018), William Hill is hoping that the U.S. Supreme Court rules in favor of liberalizing betting in the United States, which will give the company a big boost.
NYX Acquired by Scientific Games Corp
In other news related to mega-bookmaker William Hill, the company has settled a dispute with NYX, a Toronto-based gaming-software company, in which William Hills owns a stake. William Hill has agreed to back the acquisition of NYX by Scientific Games Corp., dropping all pending lawsuits. William Hill is slated to sell all 6.8 million ordinary shares it owns in NYX to Scientific Games, for US$1.87 per share, and its NYX Digital Gaming convertible preference shares for $116.3 million.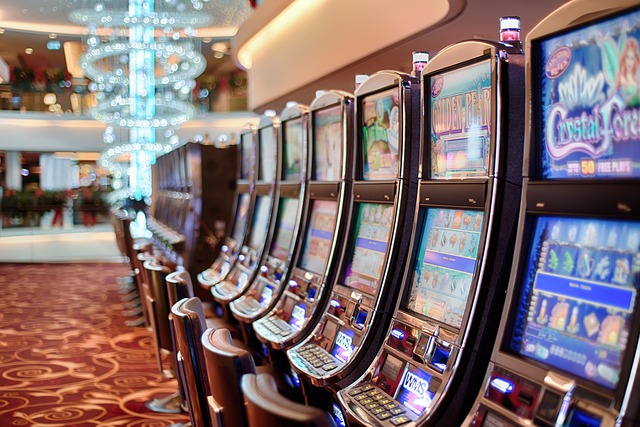 Unparalleled Service at William Hill
William Hill is widely considered one of online gambling industry's dominant names, with a strong online casino presence and a solid name in online sports betting, as well. With years of experience – first as a land-based bookmaker and then as a reputable and well-regarded purveyor of online gambling sites – William Hill is always at the top of the rankings for Most Recommended Sites.
The most discerning gamblers, who will settle for nothing but the best, regularly mention William Hill as their online gambling site of choice, due to the company's great customer support, generous bonuses and promotions, safe and secure financial transactions, and, perhaps most important, the vast selection of games. The general consensus among online gambling aficionados is that for good service and great games, bettors in the know head to William Hill – the Best in Online Gambling.