Which are the biggest iron ore producers in the world in 2017? Keep following us now and you will get the answers from Insider Monkey's article. Iron ores are all those rocks and minerals from which iron can be extracted. Iron ore deposits are commonly occurring in sedimentary rocks of about 1.8 billion years of age. Iron is usually occurring in the form of oxides, and the two main minerals in these rocks are iron oxides hematite and magnetite.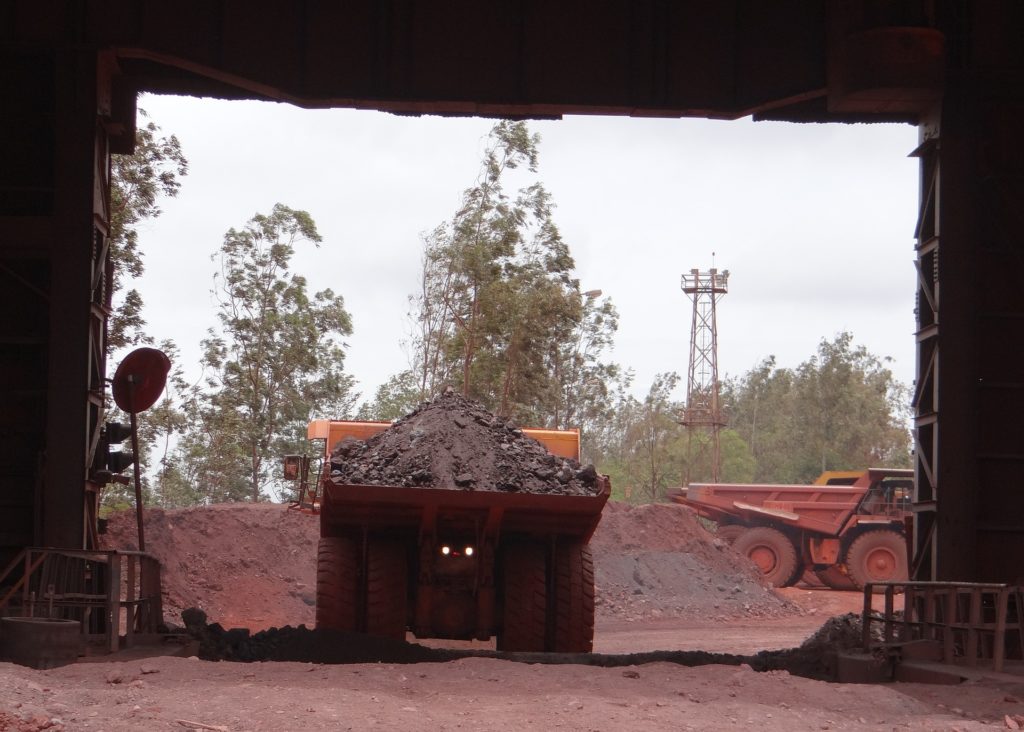 Since China, followed by Australia and India, produces the most iron ore in the world, we can say that Asian continent is the leading in this field. India, for example, has several states and provinces of iron ore production. Largest producer of iron ore in India is Orissa (34% of whole Indian production), followed by Karnataka (22%) and Chhattisgarh (15%). But curiously, as you will see, China is not on our list of the biggest iron ore producers in the world for several reasons. The first one is that even though there is an abundance of iron ore deposits in China, most of it is low-quality iron ore, containing only around 20% of iron (compared to what we earlier noted, that the optimal percentage of iron in the ore is 58-65%).
Now without a further ado let's see what Insider Monkey has investigated for us. We have picked three of the biggest iron ore producers in the world in 2017 from their list.
The first one is Cleveland Cliffs Inc. Cleveland Cliffs, formerly known as Cliffs Natural Resources, is the biggest producer of iron ore pellets in the USA, and also one of the biggest iron ore producers in 2017. They are operating in several mines in Michigan and Minnesota. Iron ore production of Cleveland Cliffs is rising, as seen in the figure of 26% increase of third quarter this year compared to the same quarter of 2016. The second company is Metalloinvest. Metalloinvest is s Russian mining company and one of the biggest iron ore producers in the world in 2017. According to their own words, the company is the second largest company of iron ore reserves by size, with 14.2 billion tons of iron ore which is enough for another 140 years of mining. Import of Metalloinvest's iron ore to Europe increased as much as 71% after the first quarter of 2017. At last, but not least, we are mentioning ArcelorMittal. Their main occupation is steel production, where they are leading in the world, and other branches involved are mining and research and development. Being one of the biggest producers of iron ore in the world, they have mines in Bosnia, Kazakhstan, Liberia, Mexico, US, Ukraine, Brazil, and Canada.
For any further useful information, read Insider Monkey's article about 11 biggest iron ore producers in the world in 2017.