Let's proceed to the list of the largest trucking companies by number of trucks. Insider Monkey has recently published an interesting article about it. Sometimes a smaller company has a higher revenue due to the types of materials they are hauling. For instance, hazardous material such as gas and propane, along with items that need to be refrigerated simply cost more to ship than say bibles or coffee mugs. Flat out, the more common everyday items that don't require special handling or care during shipment are not going to cost as much to get from point A to point B. The types of trucks it takes to ship those hazardous materials and refrigerated items are also more costly, so the assumption that with larger revenue comes a larger fleet of trucks isn't always the case, either.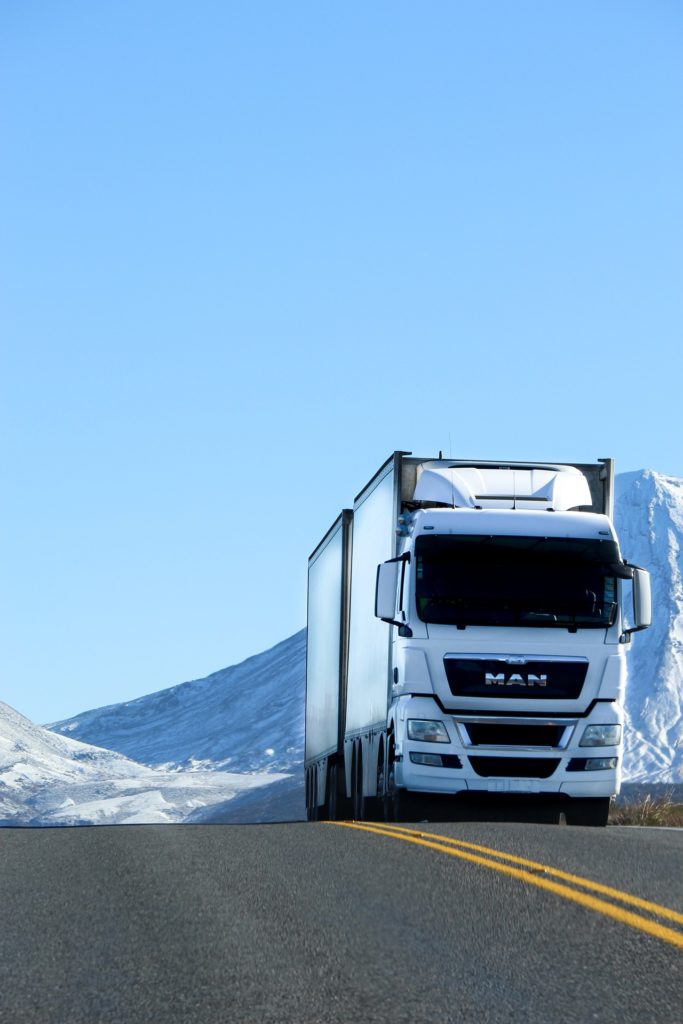 Now without a further ado let's see what Insider Monkey has investigated for us. We have picked three of the largest trucking companies by number of trucks from their list.
The first one is Estes Express Lines. Every great company had to start somewhere. This particular top trucking company started during the Great Depression with just one man in one truck hauling farming supplies, and has since grown to a fleet of 6,516 tractors and 25,150 trailers that haul anything just about anywhere! Estes is considered to be the largest LTL (less-than-truckload) carriers in the country and among the biggest names in TL carrier, as well. The second company should be TFI International. When it comes to the largest trucking companies by number of trucks, it's nice to know that these companies take our environment seriously. With 7,836 tractors and 24,715 trailers, it's reassuring to know that some of these big-name trucking companies do all they can to keep their equipment as environmentally friendly as possible. And with TFI, they go above and beyond when it comes to keeping up with the latest technologies to reduce their carbon footprint. At last, but not least we are mentioning Landstar System Inc. Although they don't have as many trailers as some of the other largest trucking companies by number of trucks, they really don't need them considering they have 9,186 tractors. That's not to say they don't still have a decent 15,170 trailers, but like I said before, a trailer really can't go anywhere without the tractor to pull it. Here is another great company that can and will haul anything (and I mean, any-thing!) anywhere!