This article will bring you to the list of the largest beer companies in US.  Insider Monkey has recently published an interesting article about it. Oh, that dear beer! I must admit I really like beer…. I mean GOOD beer, of course. So I was curious what this Insider Monkey has written for us.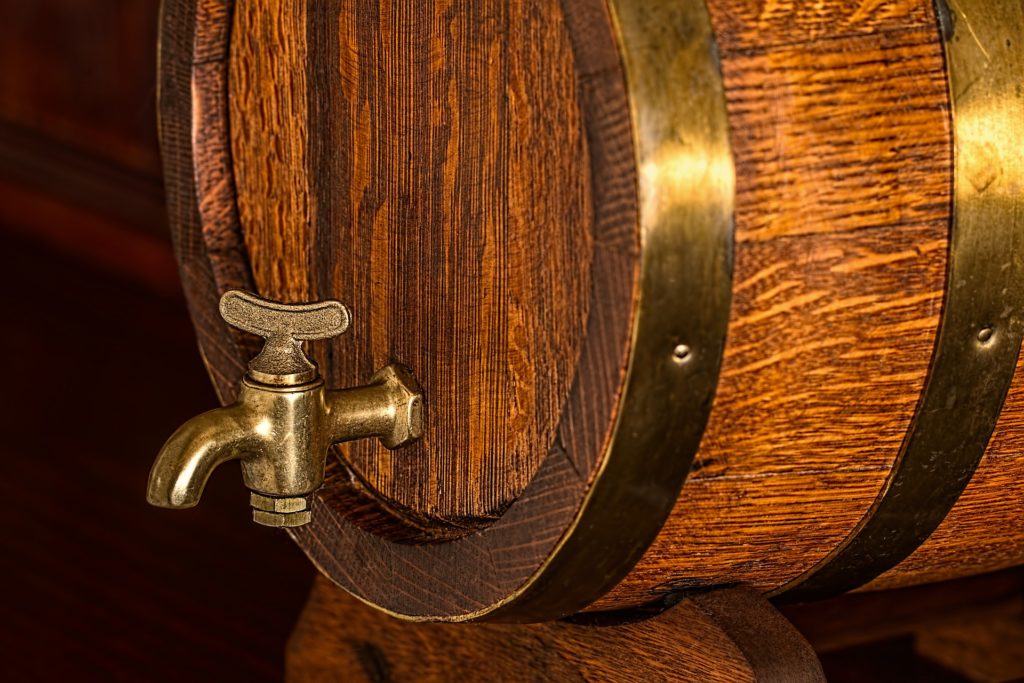 Latest trends show that the consumption of Alcohol among the US population has declined.
Nevertheless, alcohol remains to be popular among Americans. According to a survey in 2016, 65% of Americans drink alcoholic beverage, but a quarter of drinkers say that they drink too much sometimes. At the same time, beer remains the alcohol of choice for most Americans. Out of the total number of Americans who drink alcohol, 43% say they prefer beer, while 32% and 20% prefer wine and liquor, respectively.
For any further useful information, read Insider Monkey's article about 12 largest beer companies in US